Weekly Newsletters for K-2nd grades:

Weekly Newsletters for 3rd-6th grades: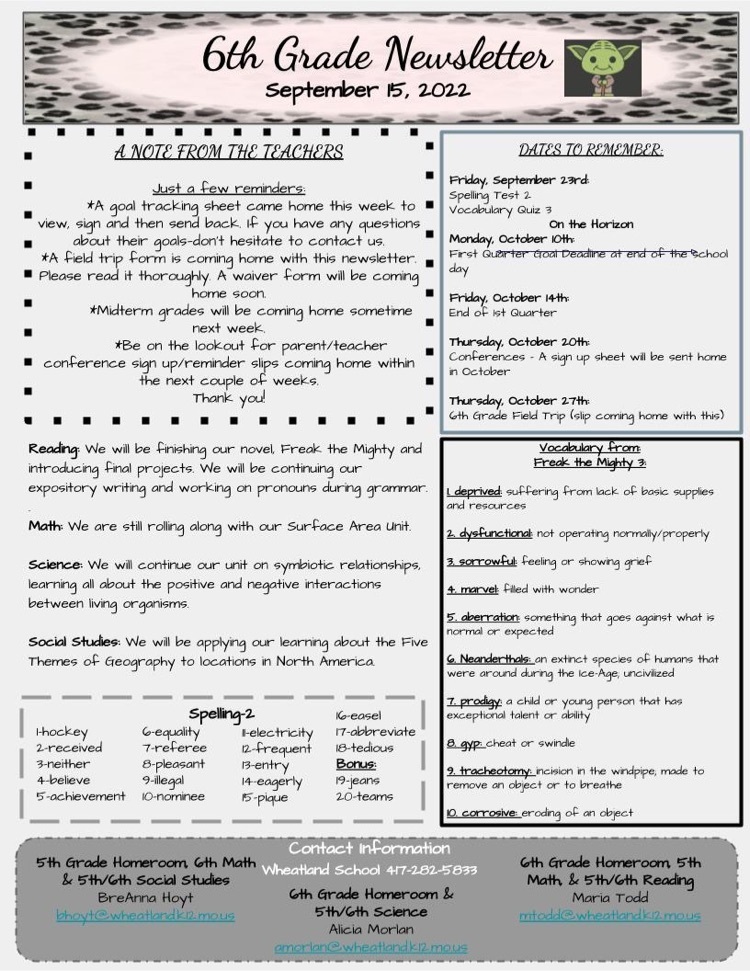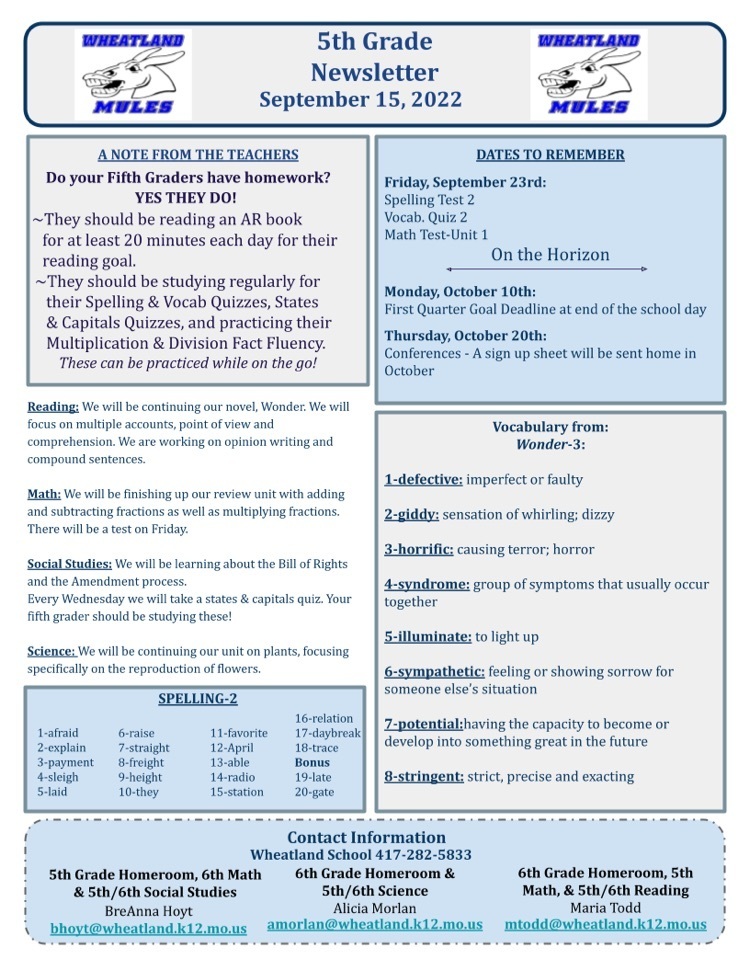 The Lady Mules fall to Morrisville 2-1 in the semifinal game but take down Weaubleau 14-6 to seal a 3rd place victory in the Weaubleau Tournament!! #wearewheatland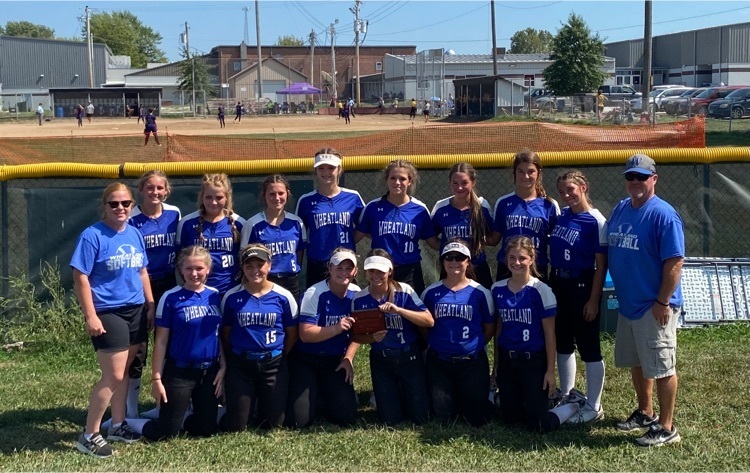 Congrats to GraceLynn Antle for finishing 5th overall in the Smith Cotton XC Meet today! Way to go! #wearewheatland #mulepride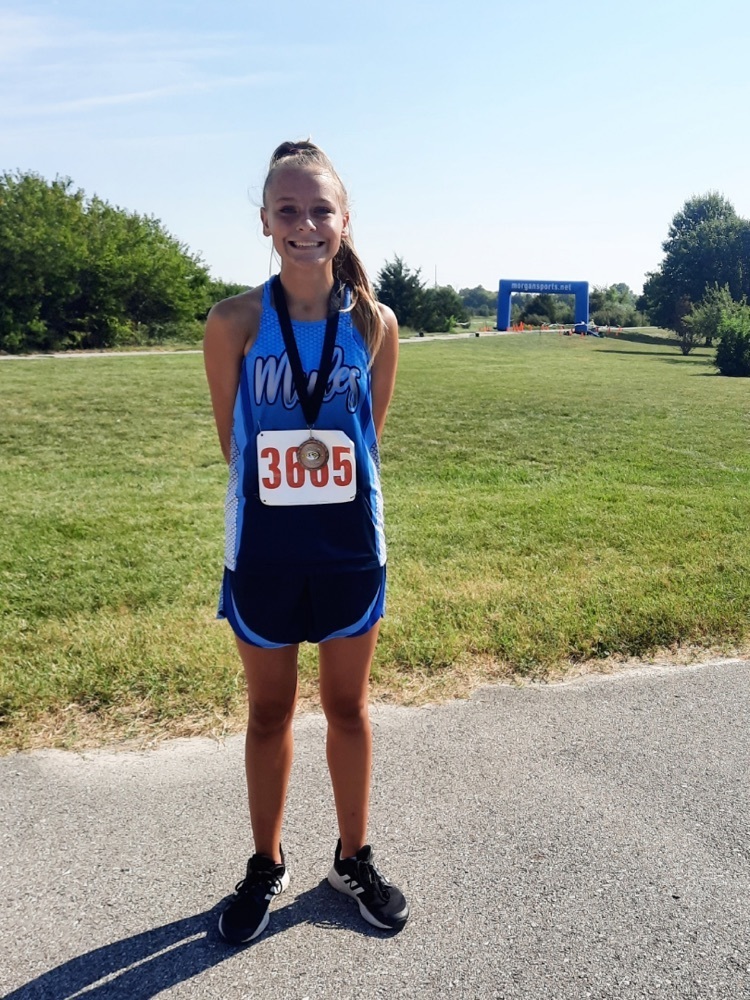 The Lady Mules defeated the Leeton Lady Bulldogs 9-4 in the opening round of the Weaubleau Tournament. They will play at 10:30am tomorrow in the semifinals!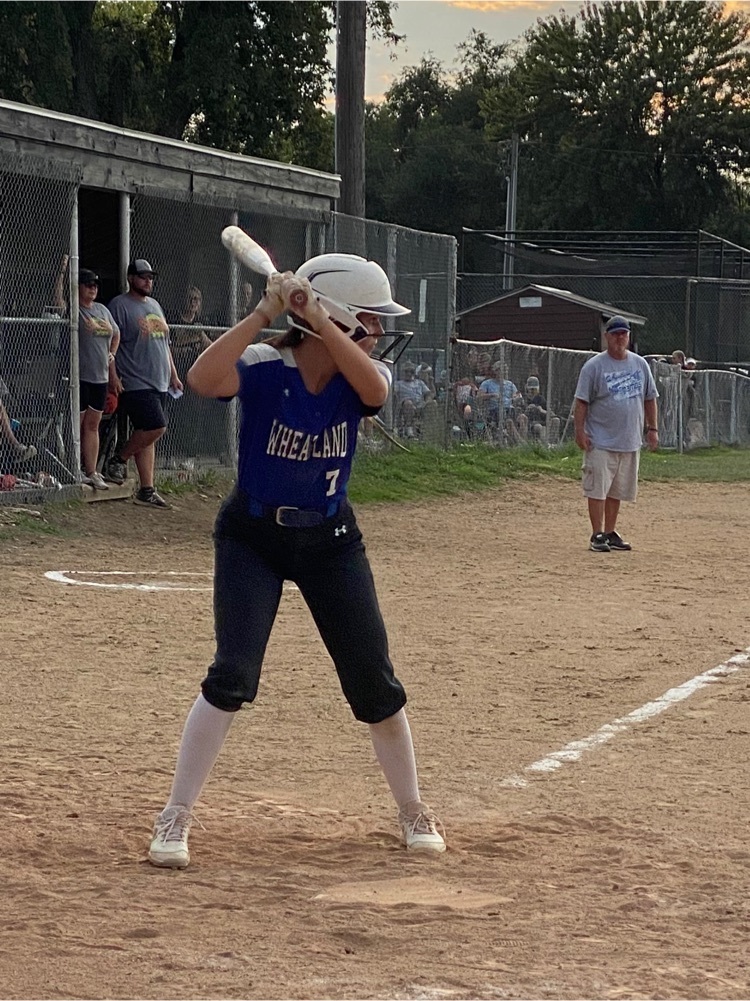 The Wheatland R-II School District will not be in session today. #wearewheatland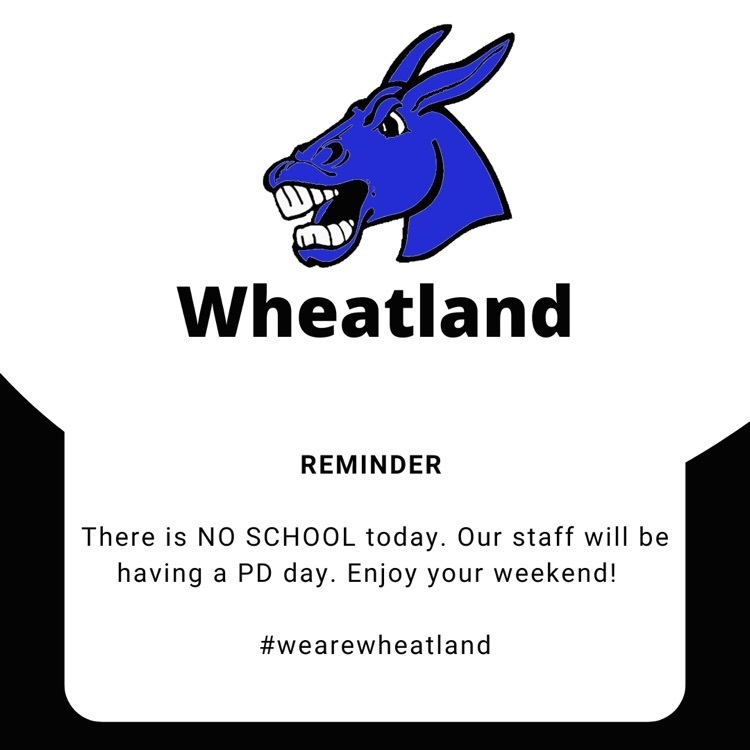 Our weight training class has been making use of our new weight equipment! #wearewheatland #wheatlandstrong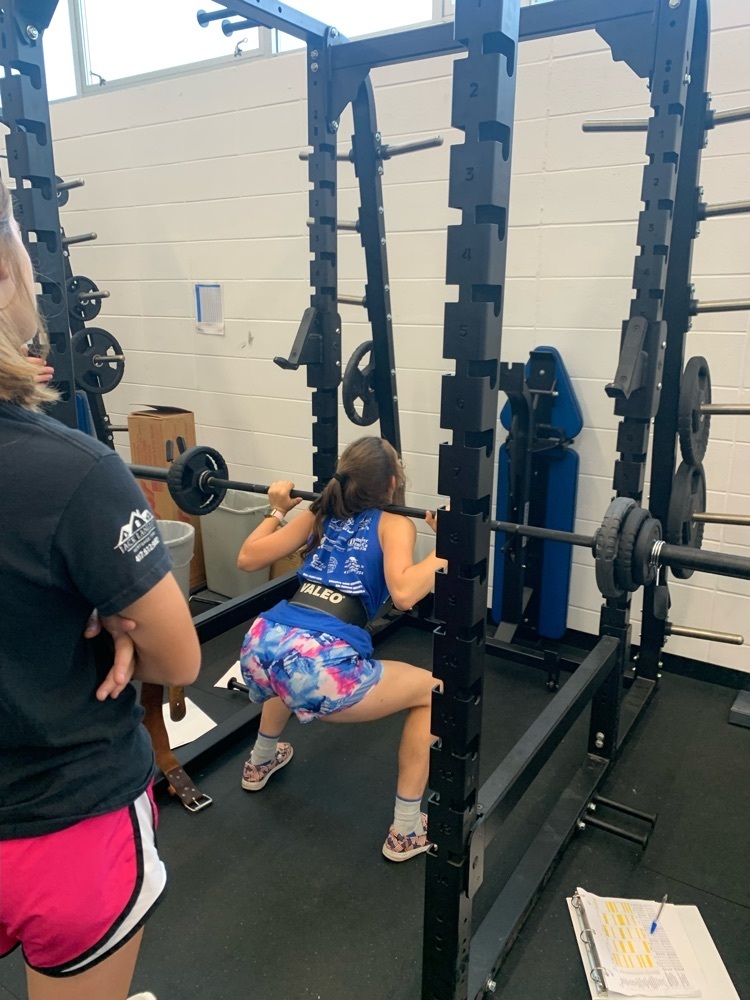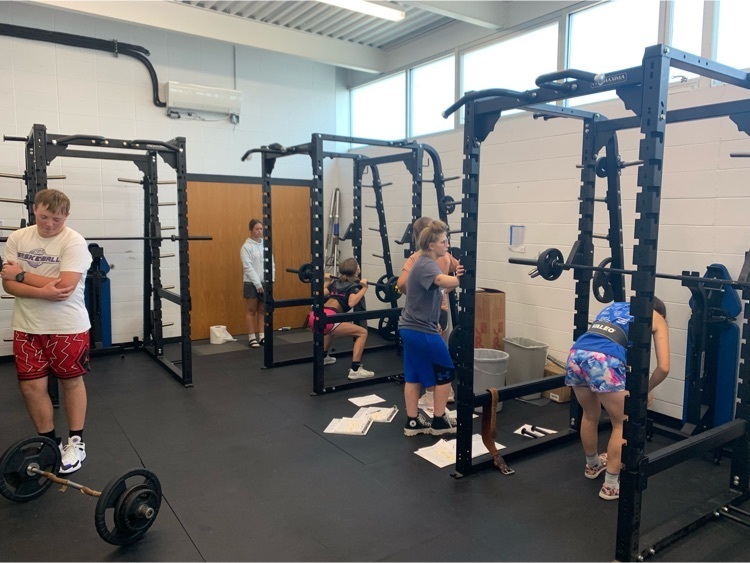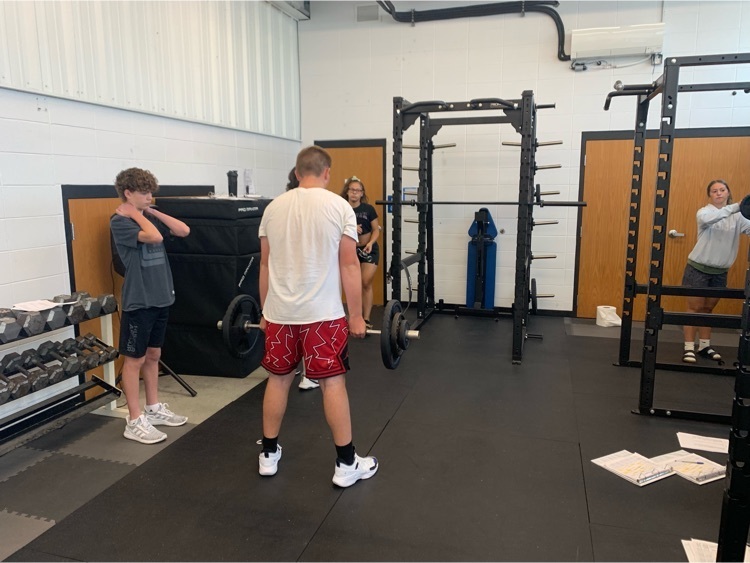 Our weight training class has been making use of our new weight equipment! #wearewheatland #wheatlandstrong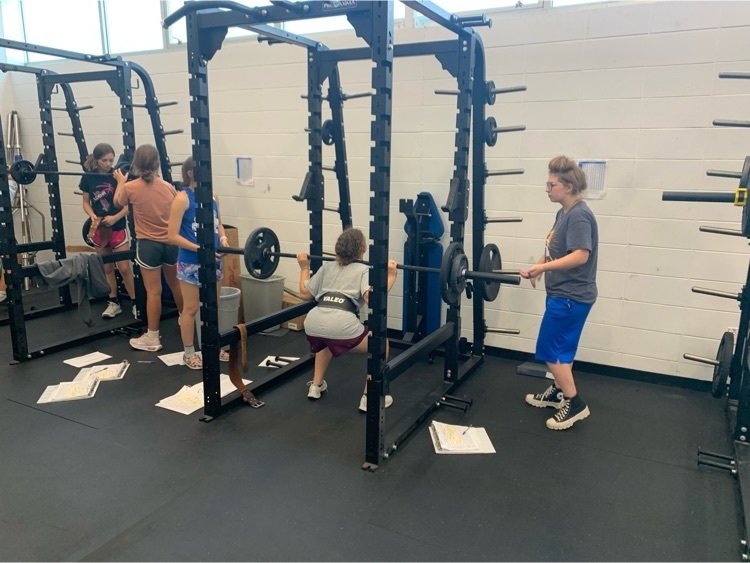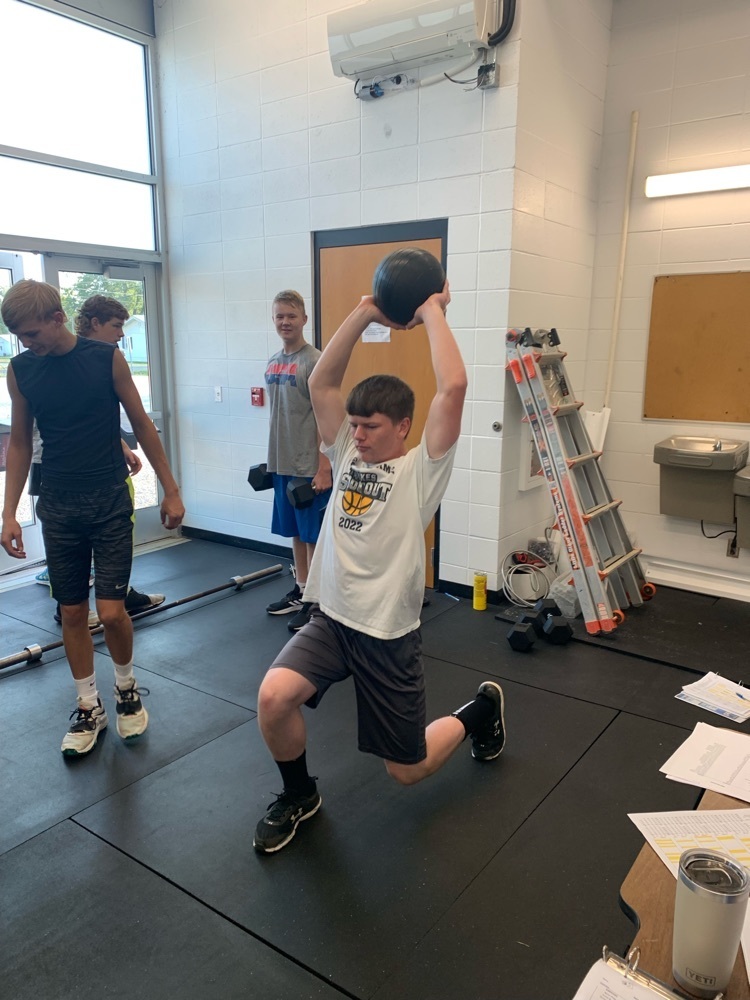 We had the honor to have Hickory County First Responders visit our 4th grade class to talk about the events of 9/11. They made thank you cards from their writings for our guests. Be sure to thank our First Responders when you see them out and about #wearewheatland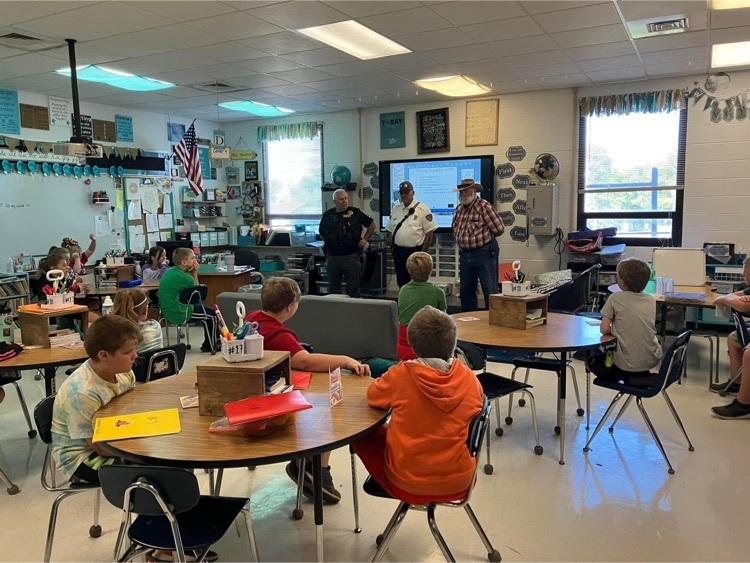 1st grade learned about apples this week with the story "How to Make Apple Pie and Travel the World". They sampled apples, voted for their favorite color and made an apple life cycle hat. #wearewheatland #wheatlandelementary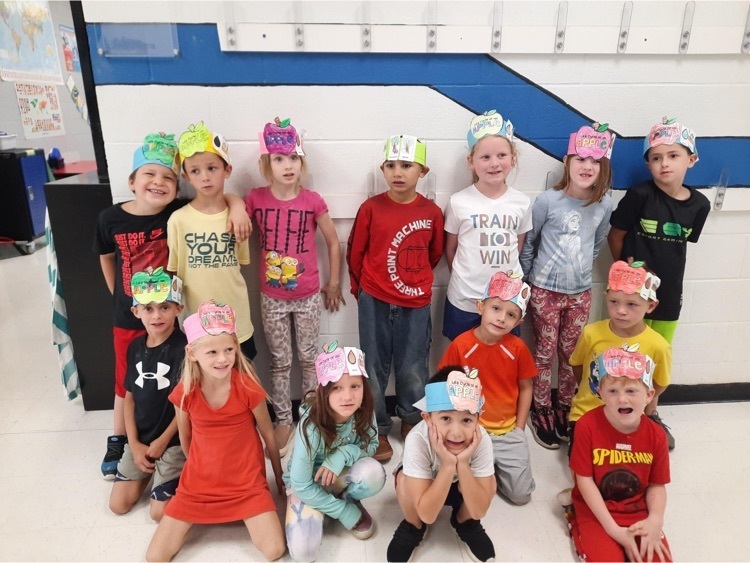 1st grade learned about apples this week with the story "How to Make Apple Pie and Travel the World". They sampled apples, voted for their favorite color and made an apple life cycle hat. #wearewheatland #wheatlandelementary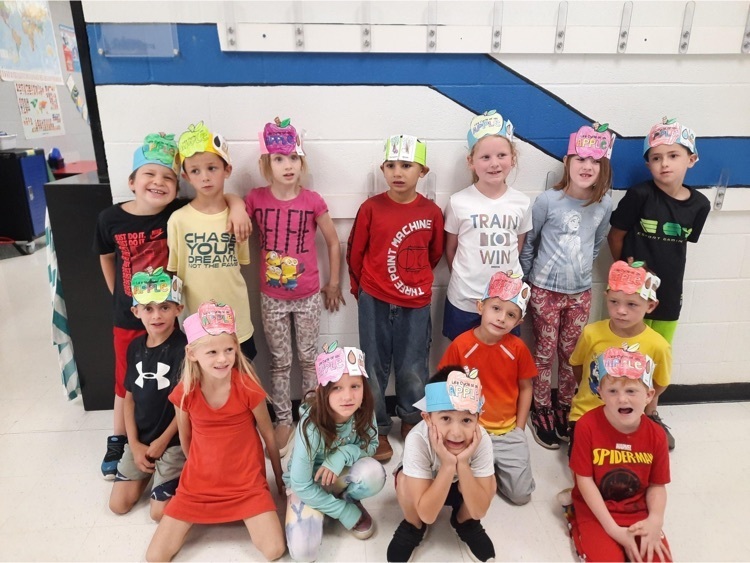 Our third graders had the chance to experiment with magnets and make magnetic slime! #wearewheatland #wheatlandelementary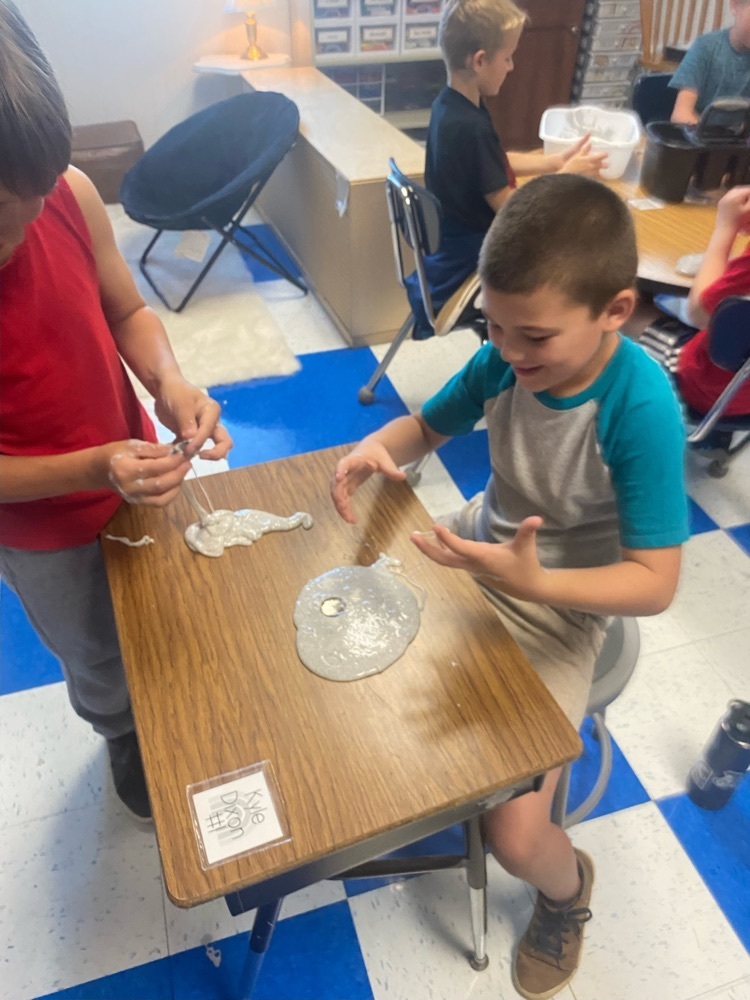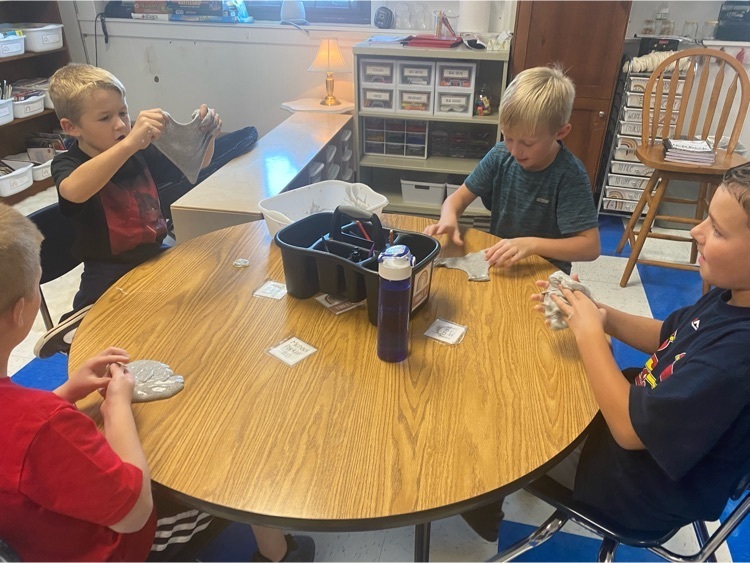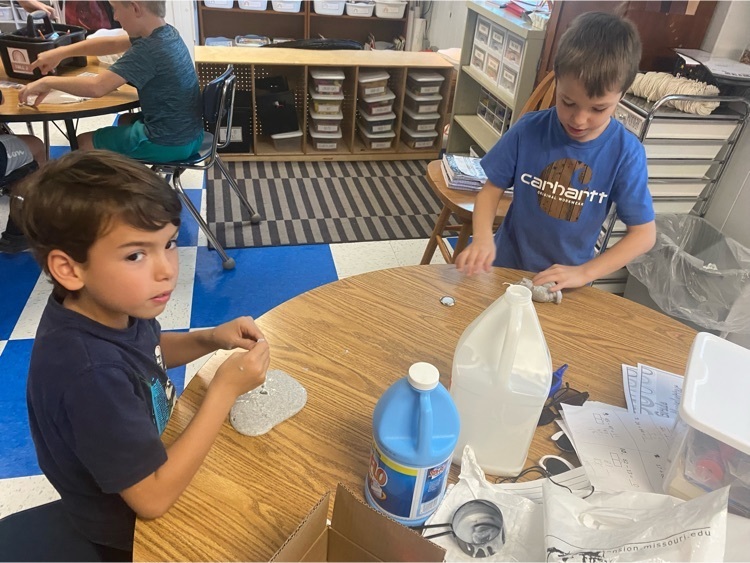 Our third graders had the chance to experiment with magnets and make magnetic slime! #wearewheatland #wheatlandelementary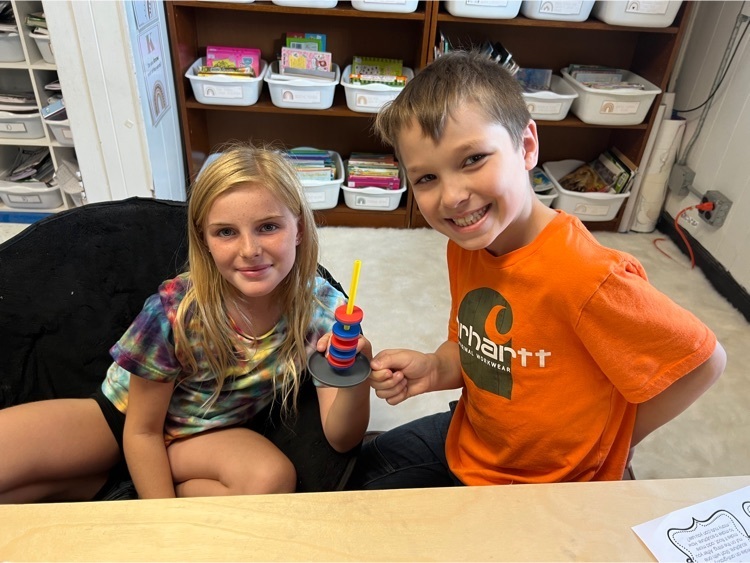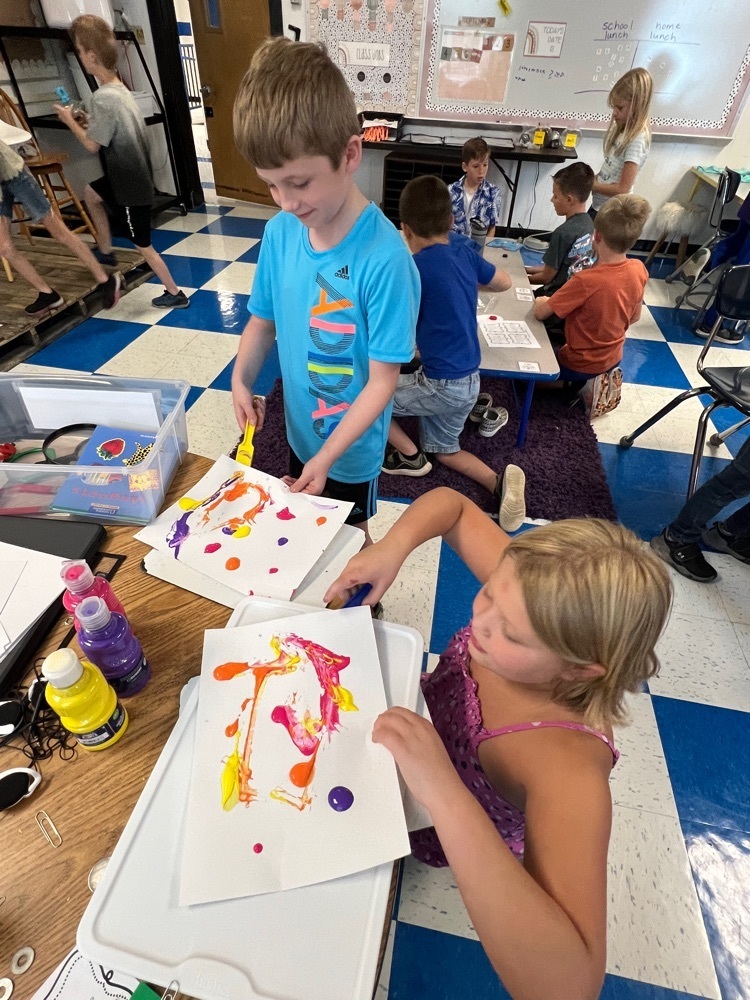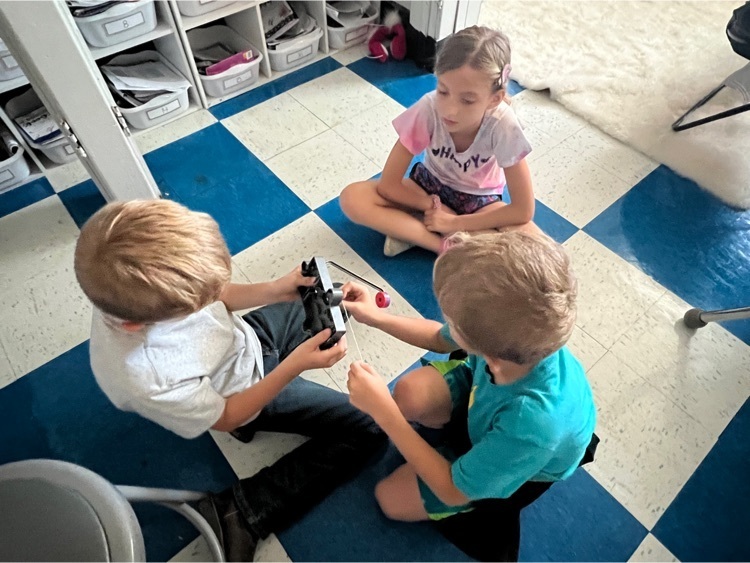 The Lady Mules defeated Fair Play last night 18-10 and Mack's Creek 15-0 this evening to leap to a 5-0 start in conference play!! 🥎🥎🔥#wearewheatland

HS Softball Game update for next week. #wearewheatland

Mrs. Morlan's 5th grade is reviewing photosynthesis vocabulary with the new Blooket mode! #wearewheatland #wheatlandelementary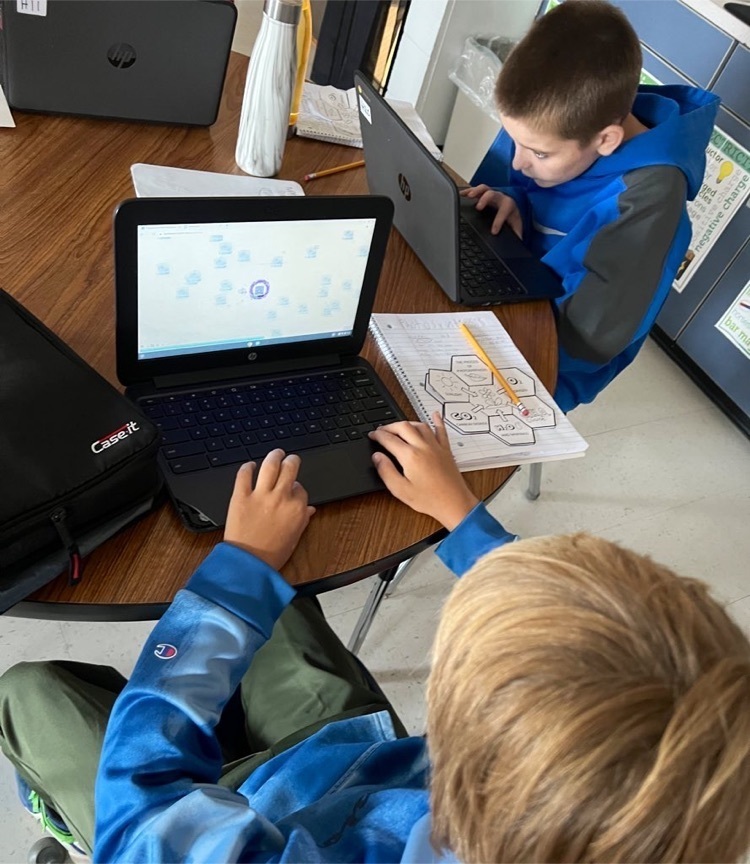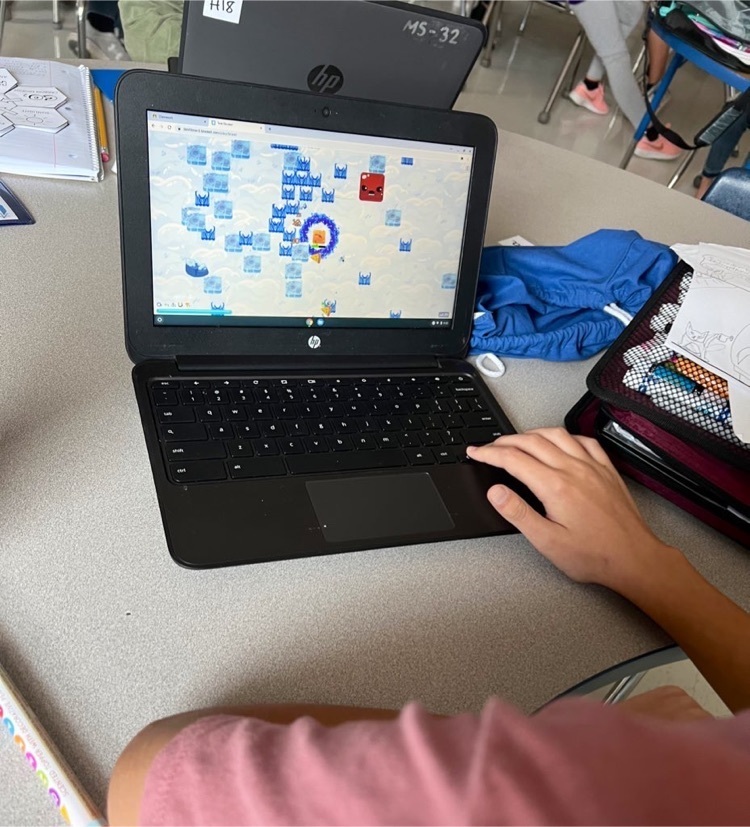 It's another great day outside for our Lil' Mules! #wearewheatland #lilmulespreschool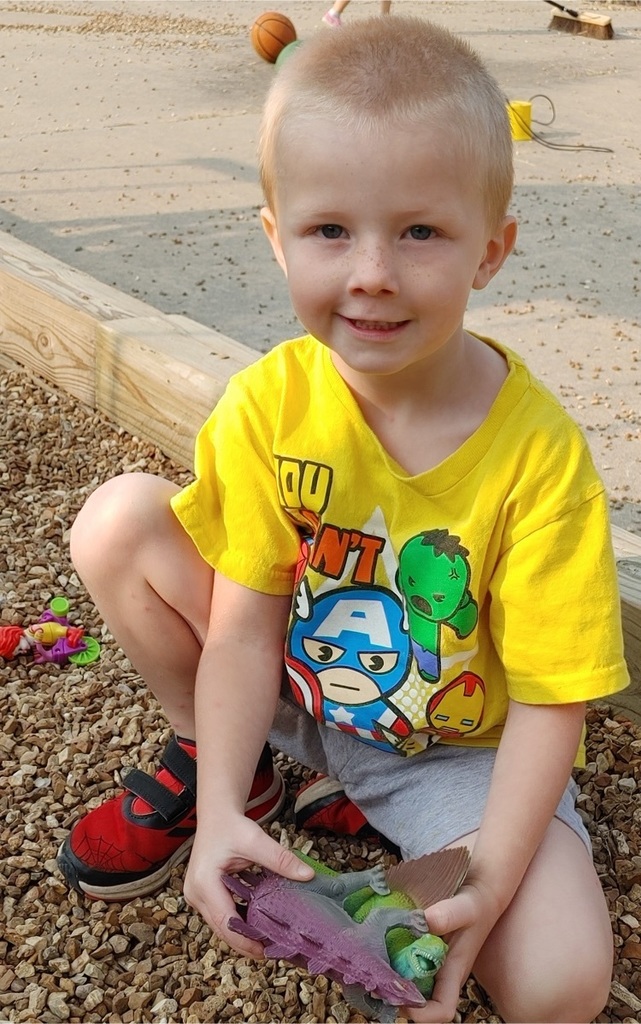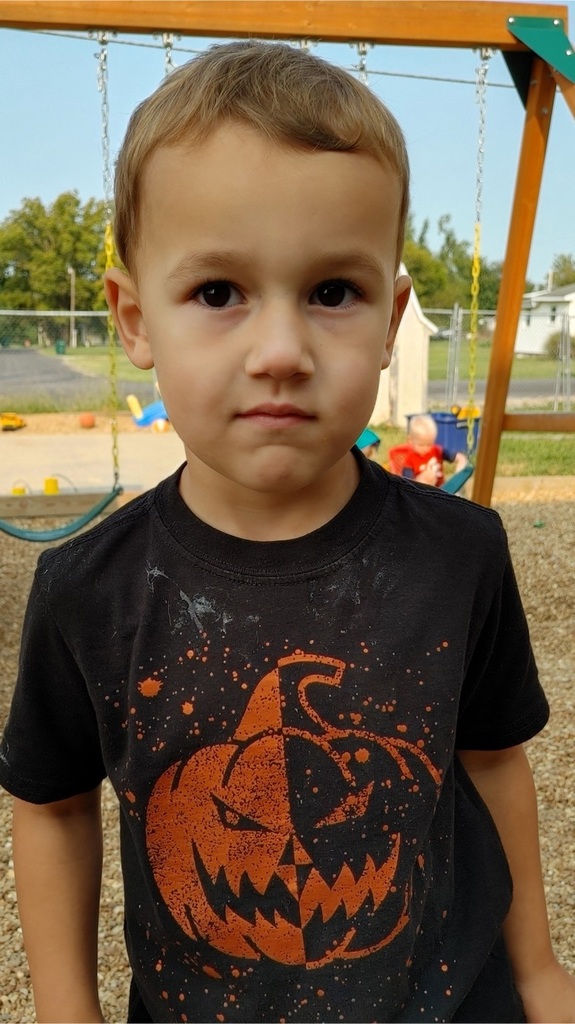 JH Boys Basketball 9/13/22

Our Lil' Mules enjoying the awesome weather today! #wearewheatland #wheatlandelementary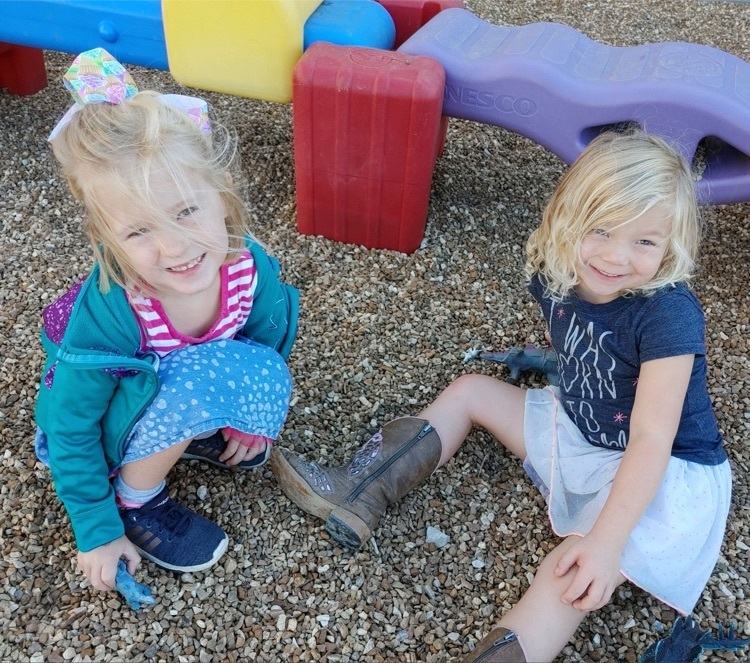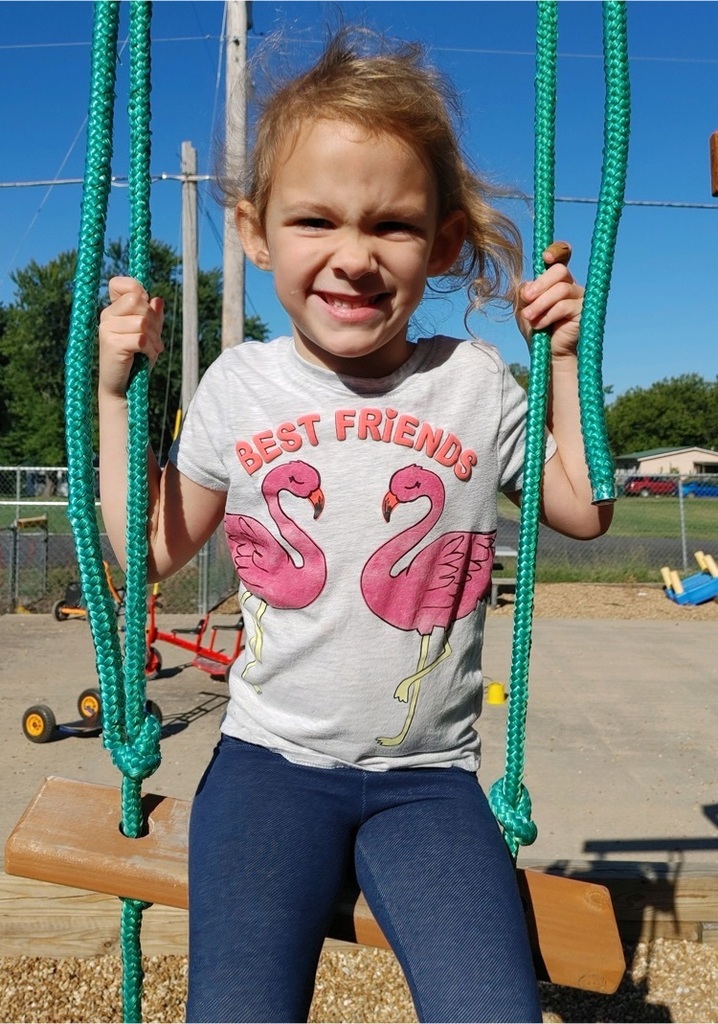 Our Lil' Mules enjoying the awesome weather today! #wearewheatland #wheatlandelementary