We've got a busy sports week ahead! HS Softball and JH Basketball start us off with home games tonight at 5PM. Good luck Mules! #Thewheatlandway

Here are the 4th, 5th, and 6th grade weekly newsletters: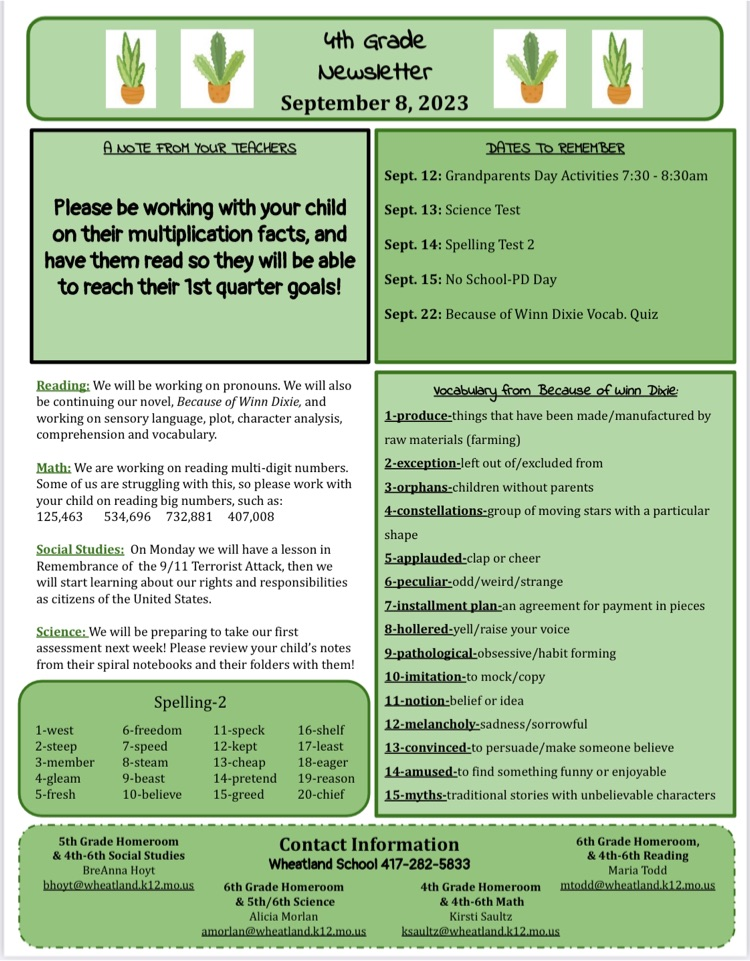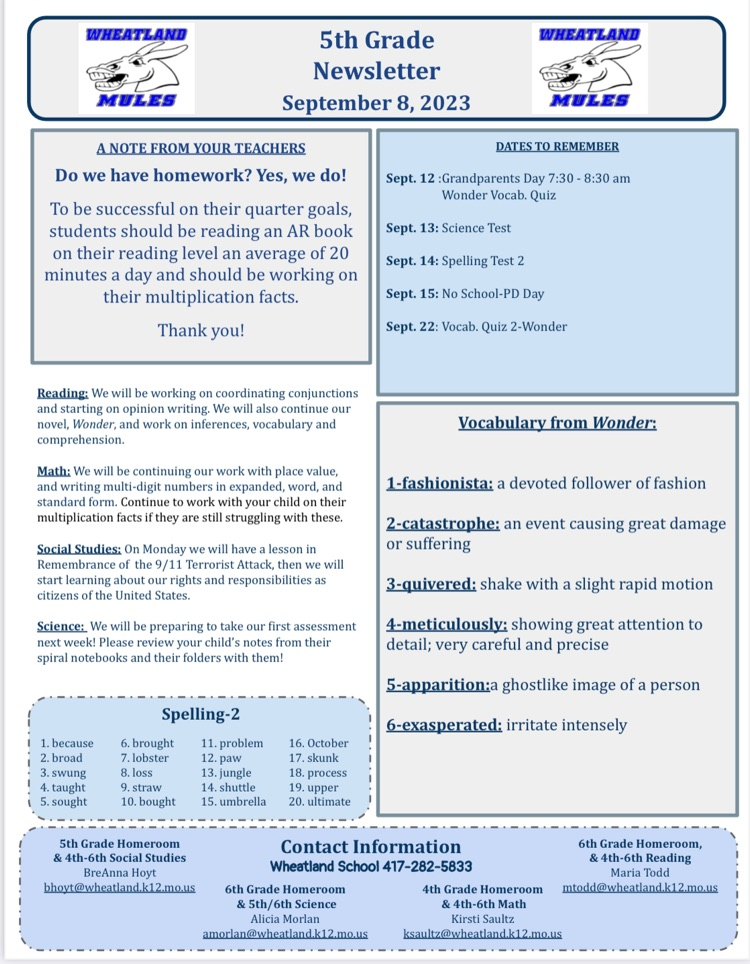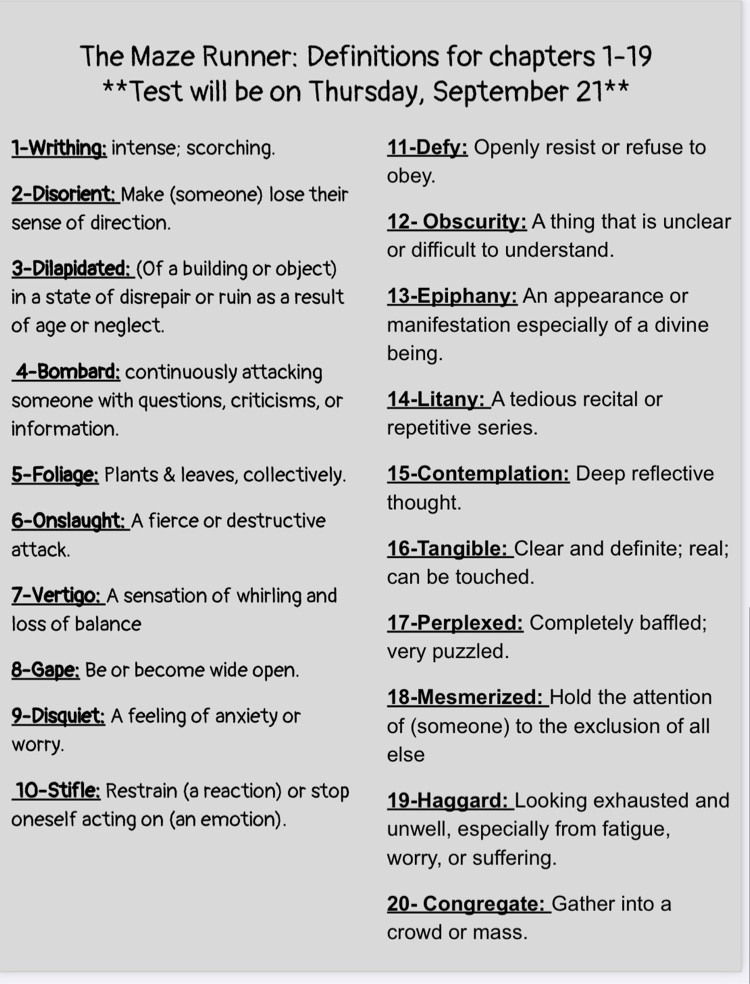 First grade practiced their spelling words in shaving cream before they took their very first spelling test! #thewheatlandway #academics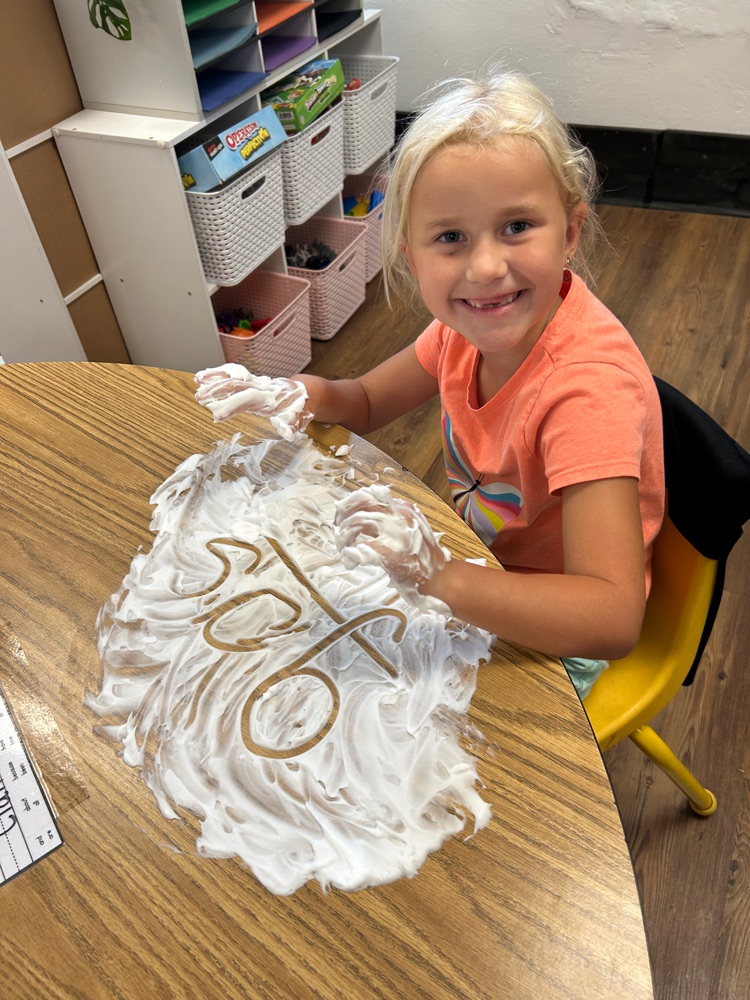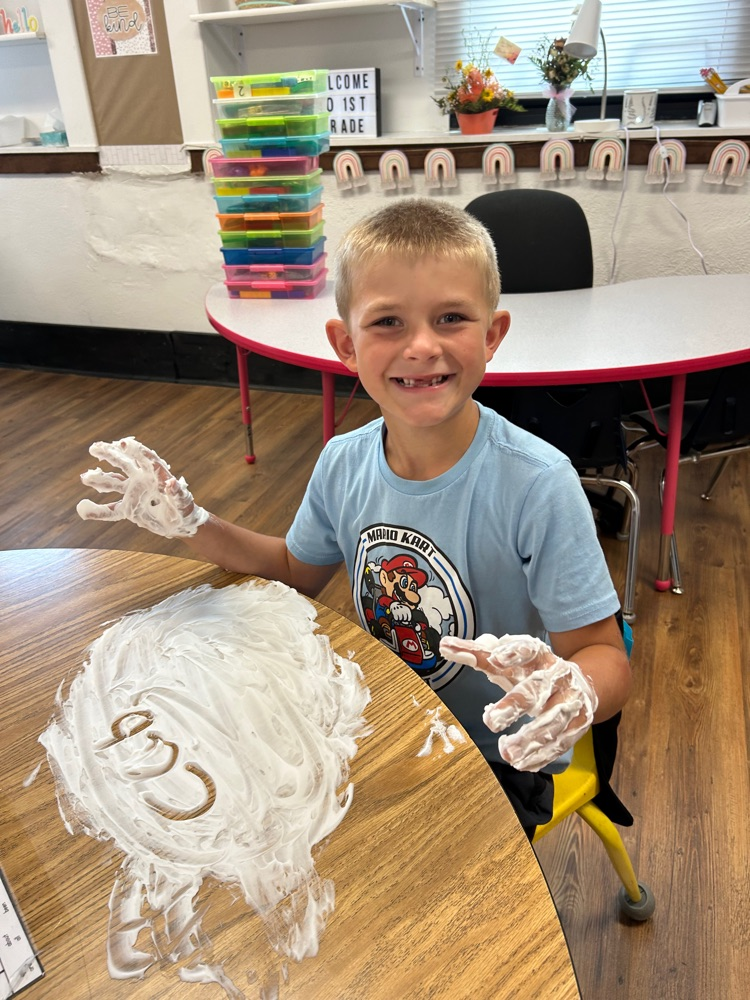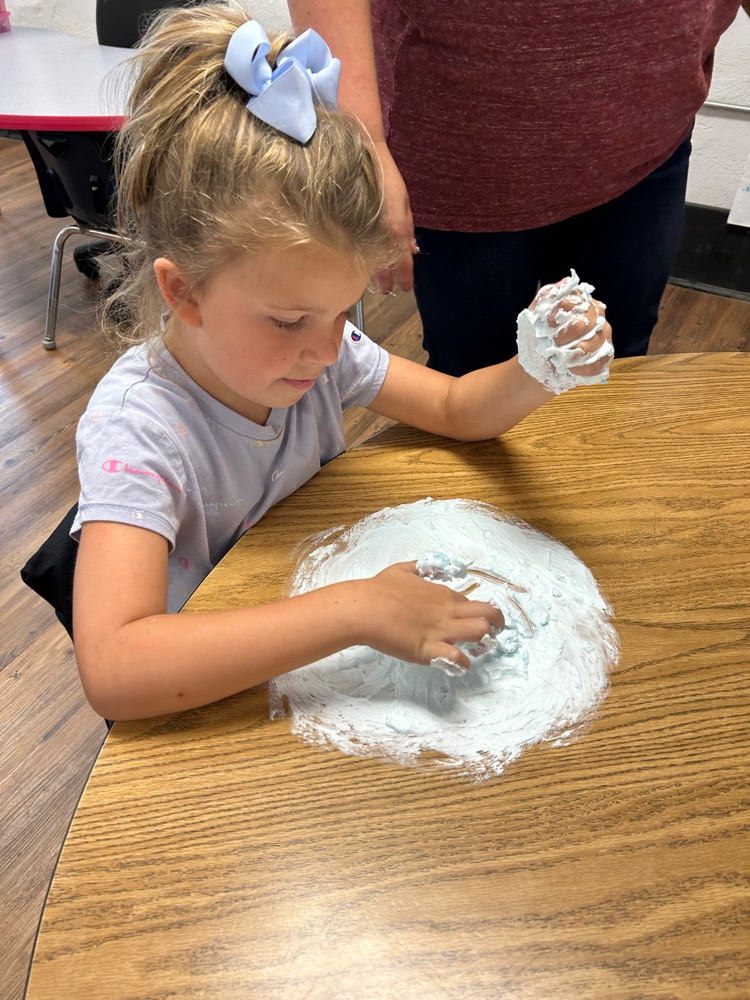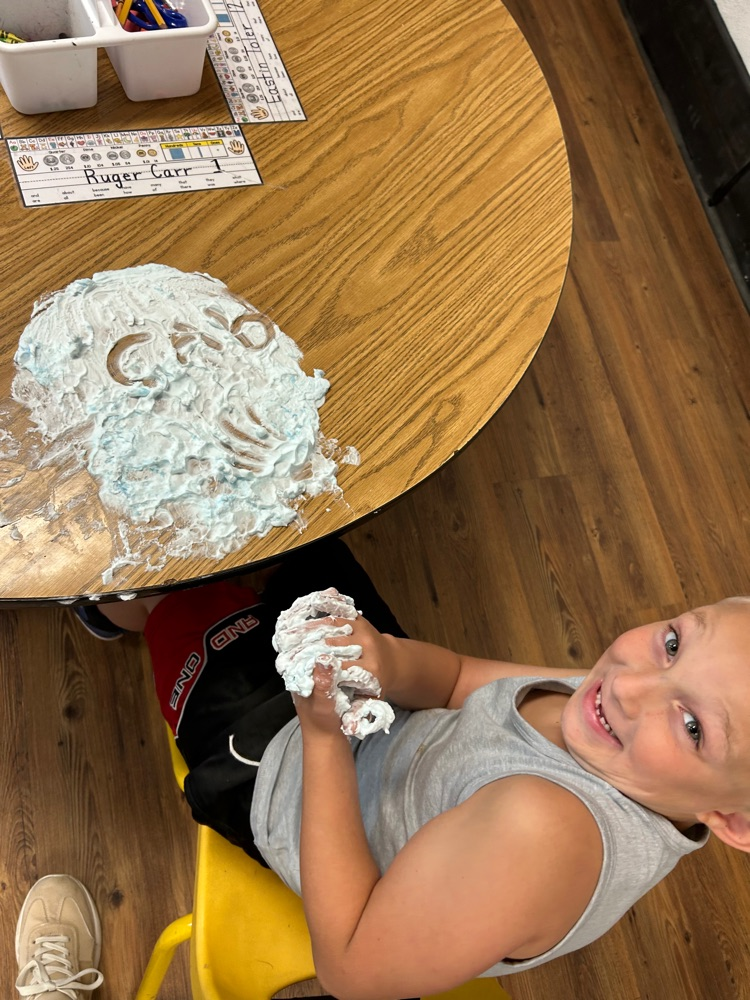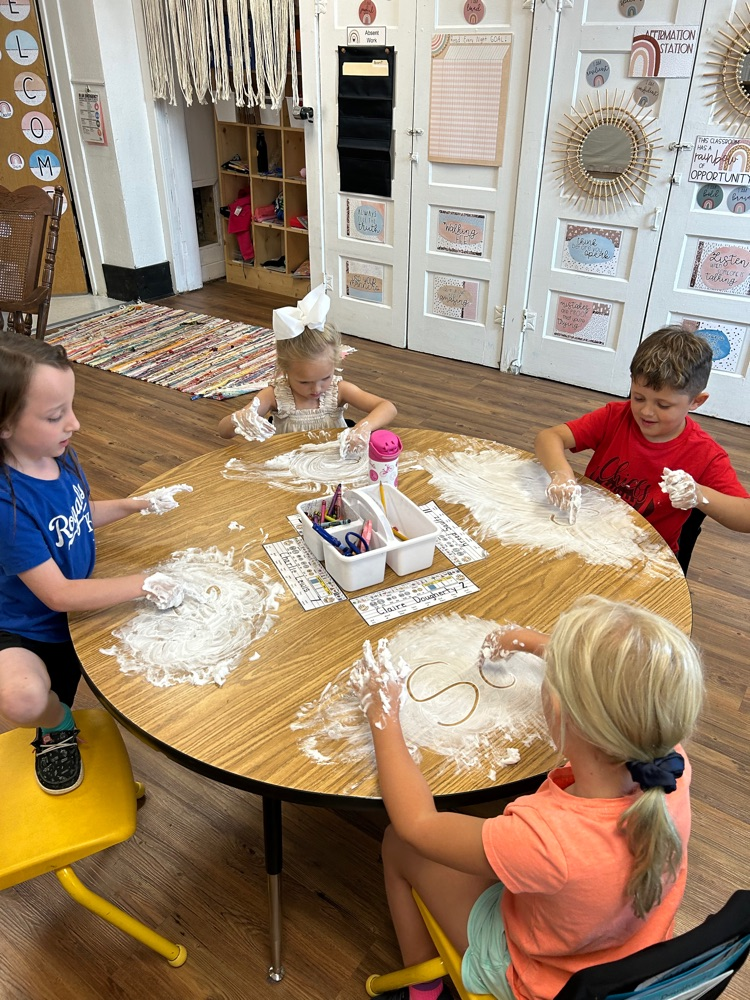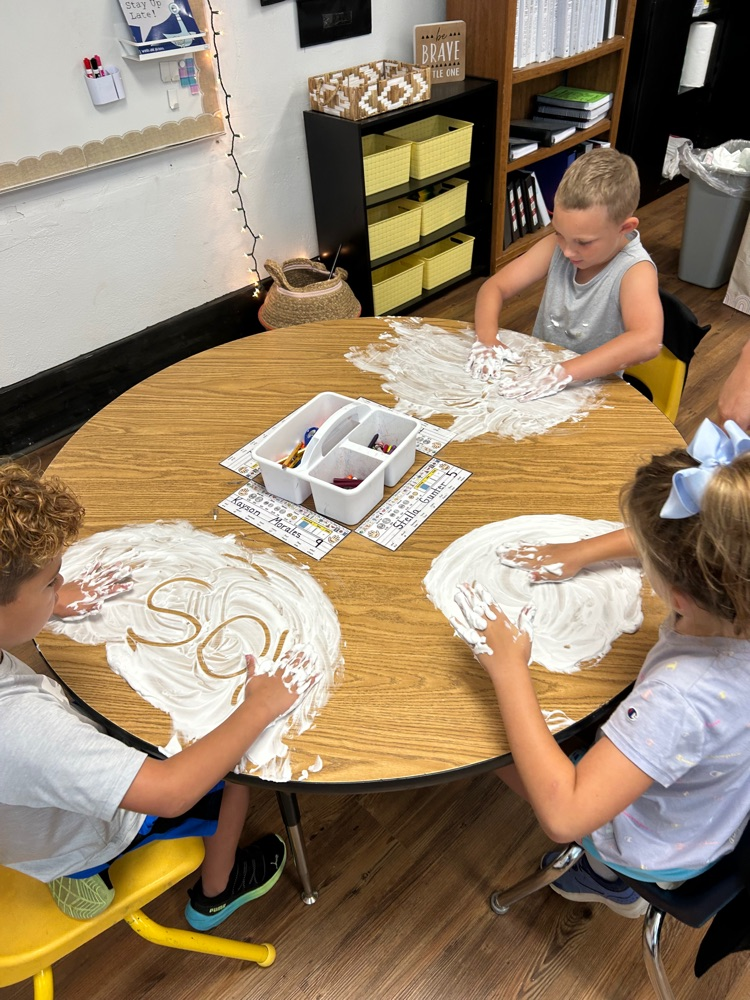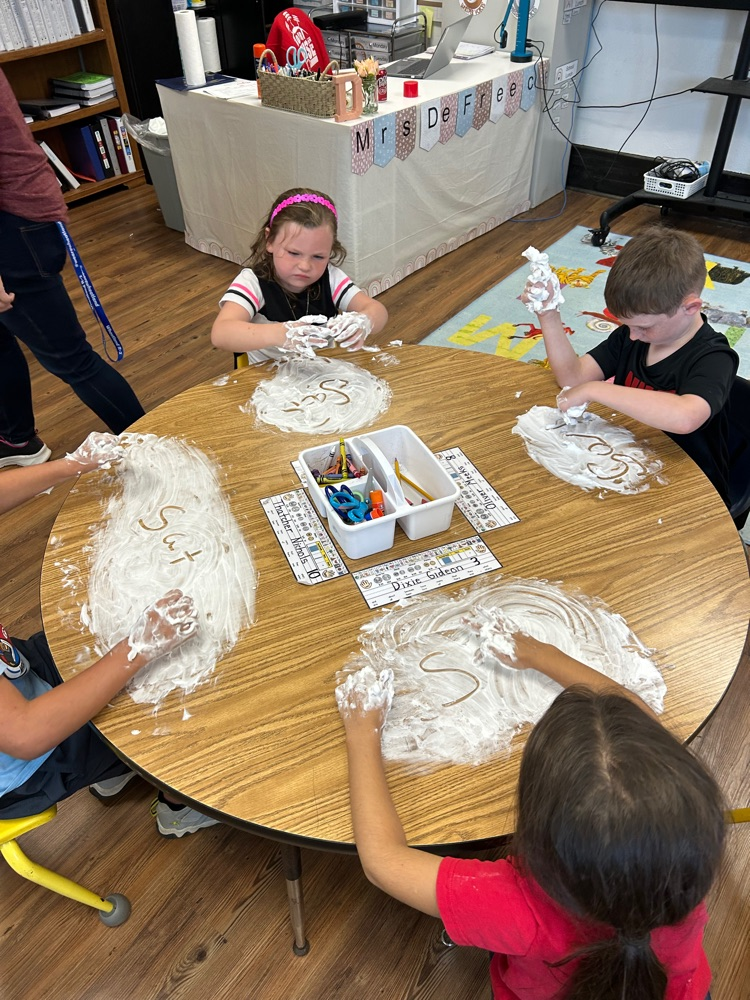 Middle school lady mules get the W as our boys fall short at Humansville tonight.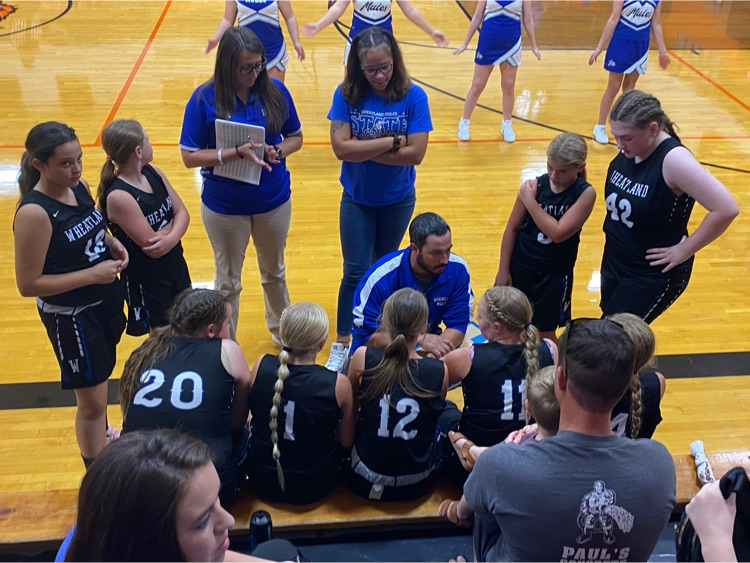 Our Mules will be in action tonight and tomorrow! Good Luck!! #Thewheatlandway
Lady Mules move to 7-1 (3-0 in conference play) with a win over Humansville.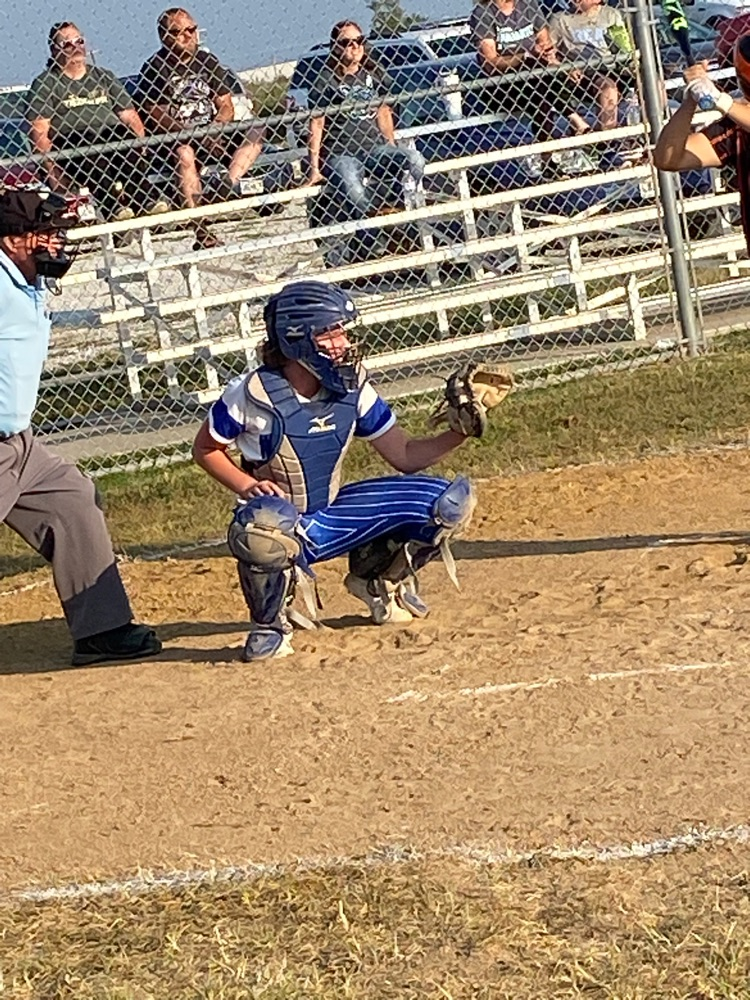 Our 4th graders got creative with reading multi-digit numbers! #wearewheatland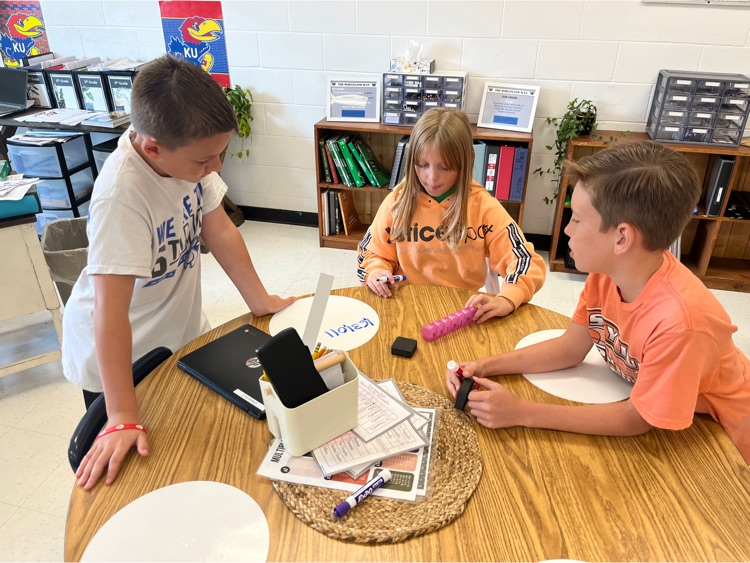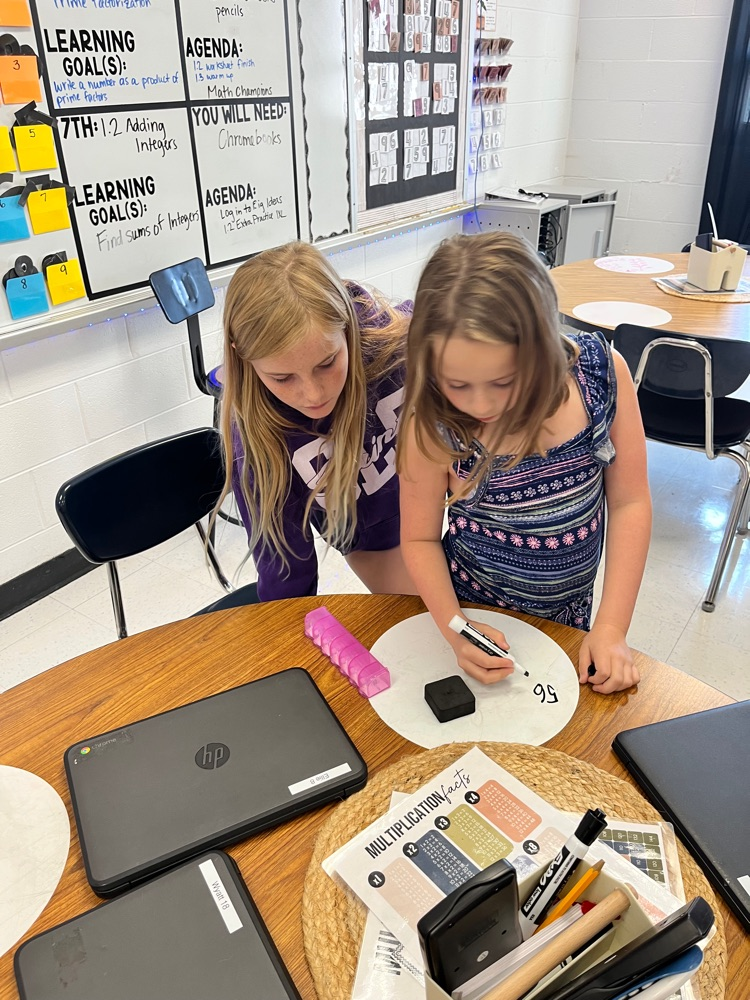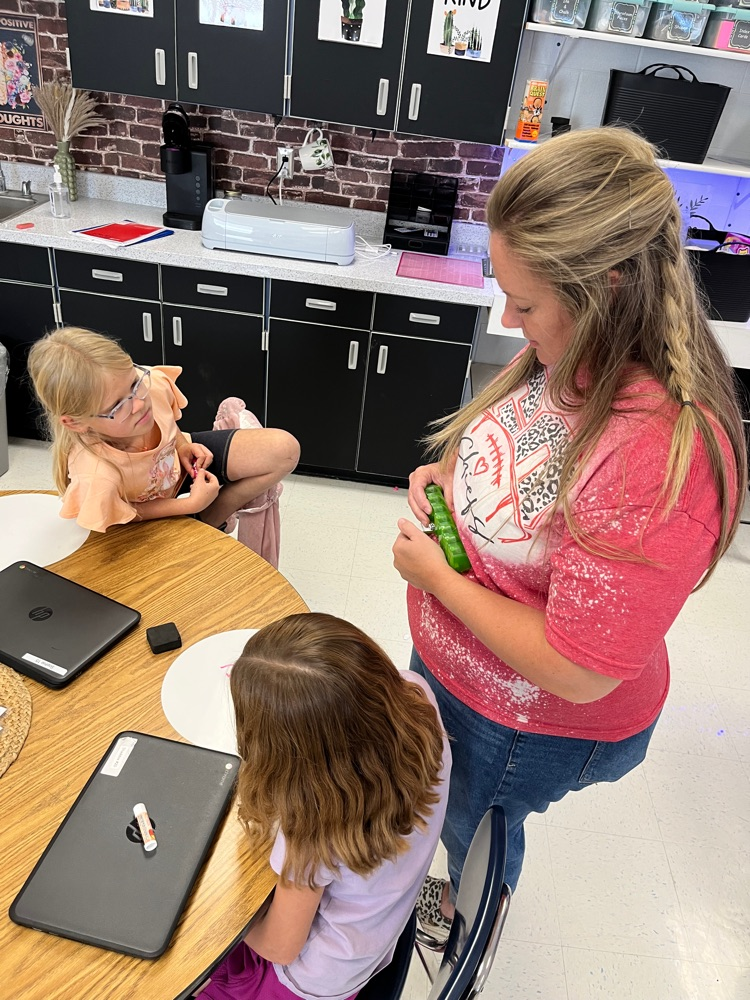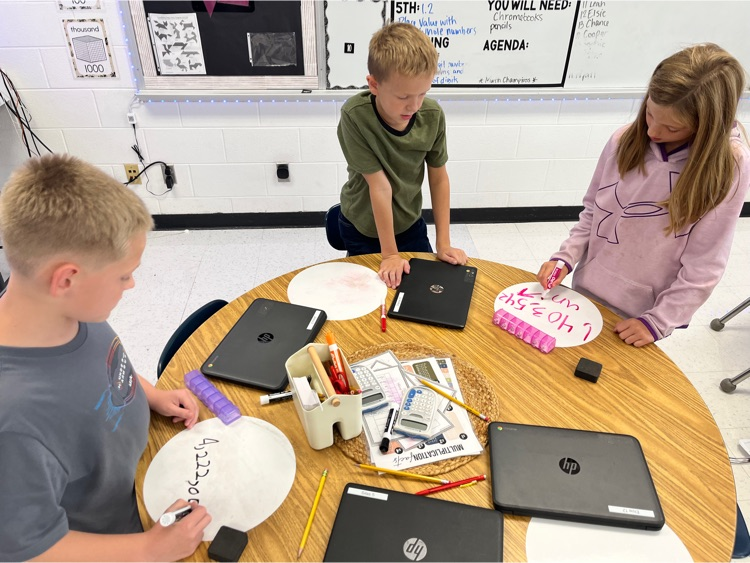 Attention Wheatland Fans! Our Lady Mules Softball Team 🥎 and Mules Baseball Team ⚾️ will both be in action today at home today at 5pm vs Humansville. Our junior high basketball teams also play at home tonight as well. 🏀 Come out and support our student athletes! #thewheatlandway
Wheatland Baseball fell to Marion C. Early 7-1 in the Championship Game of the Morrisville Tournament. Congrats to the boys on a 2nd Place tournament finish! ⚾️👍 Keep getting better!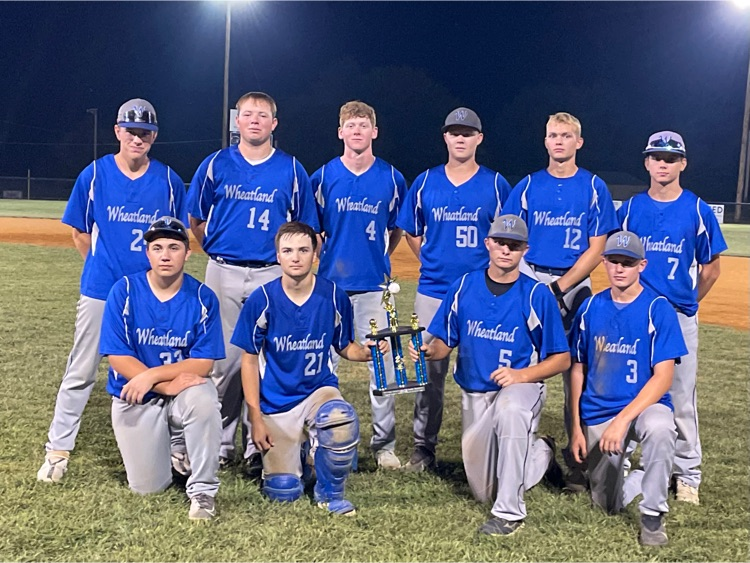 Lady Mules with the tigerific victory, beating Stoutland 6-1.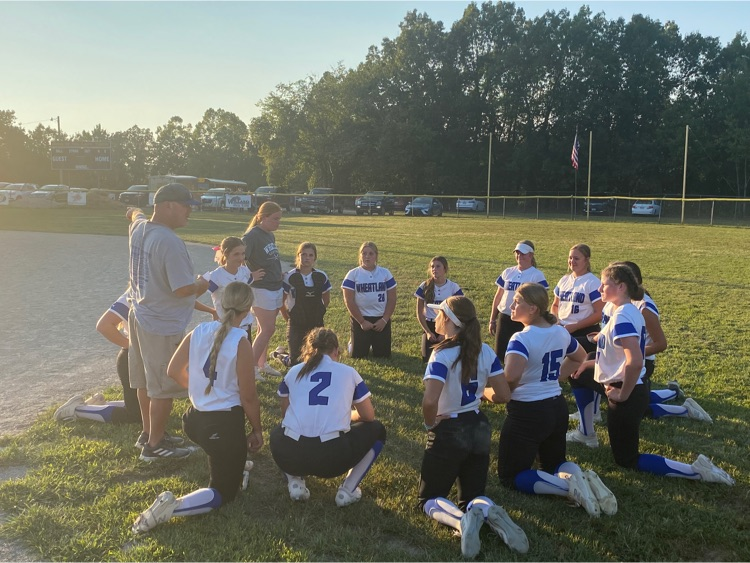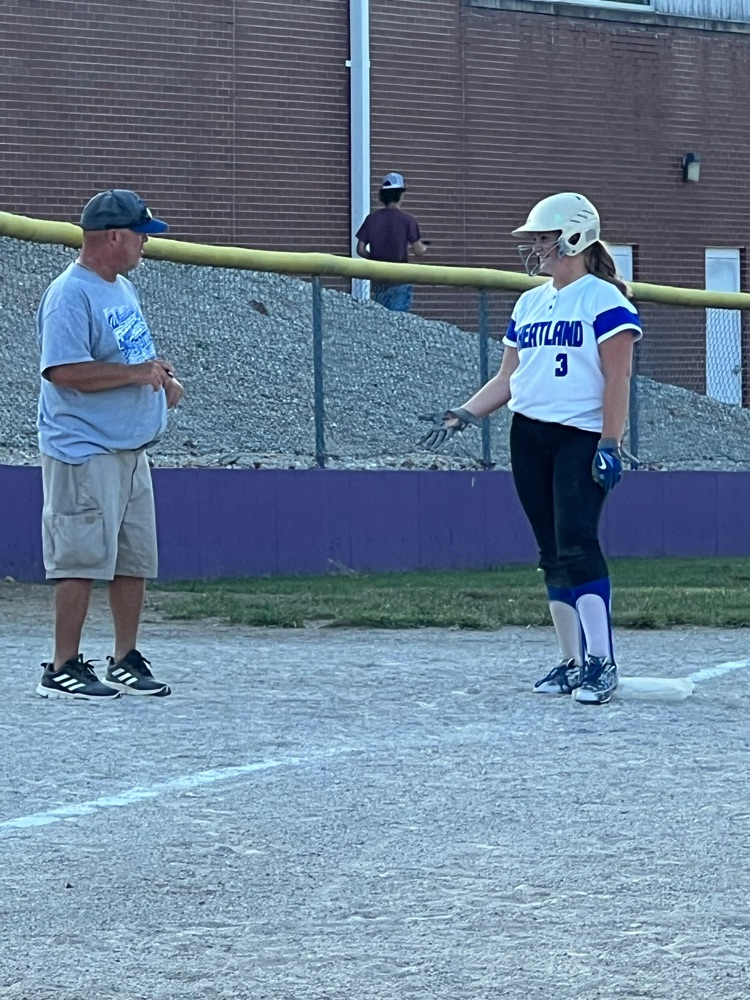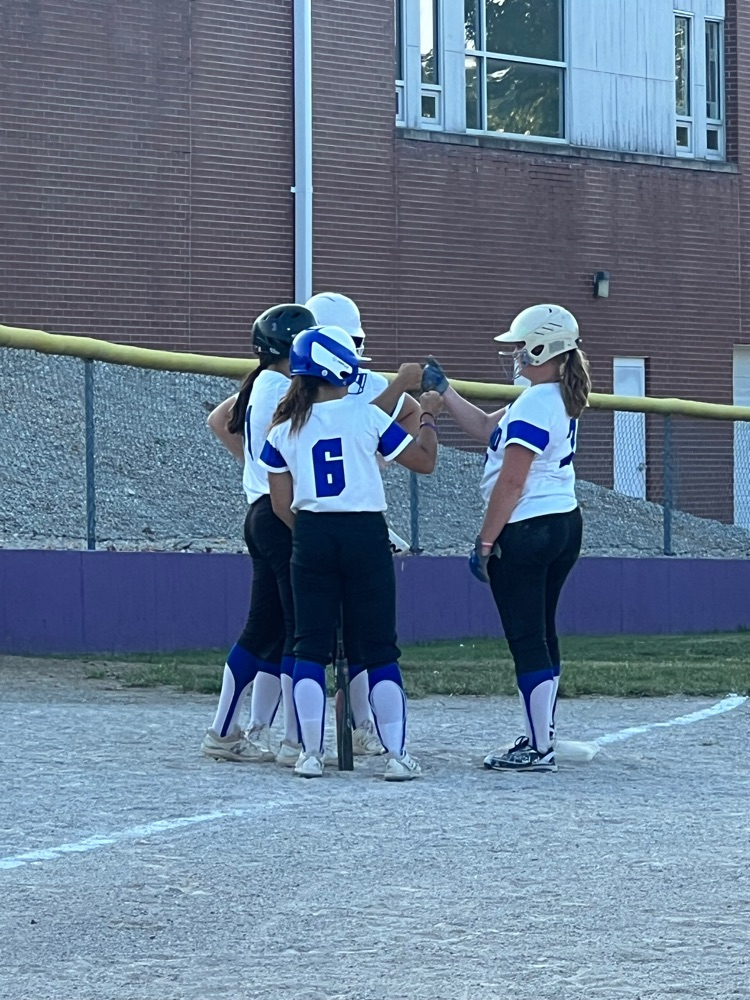 All grandparents and honorary grandparents of Wheatland Elementary students are invited to attend Grandparents Day on Tuesday, September 12th. We will be serving breakfast (Bacon, Egg & Cheese Biscuit, Fruit, Donuts, Coffee & Milk) from 7:30-8:00 followed by activities in the classroom. If you have any questions, please call Ms. Kim in the front office (417.282.5833).

Wheatland Baseball travels to Morrisville tonight. Game Time is set for 7PM. Go get 'em Mules! #Thewheatlandway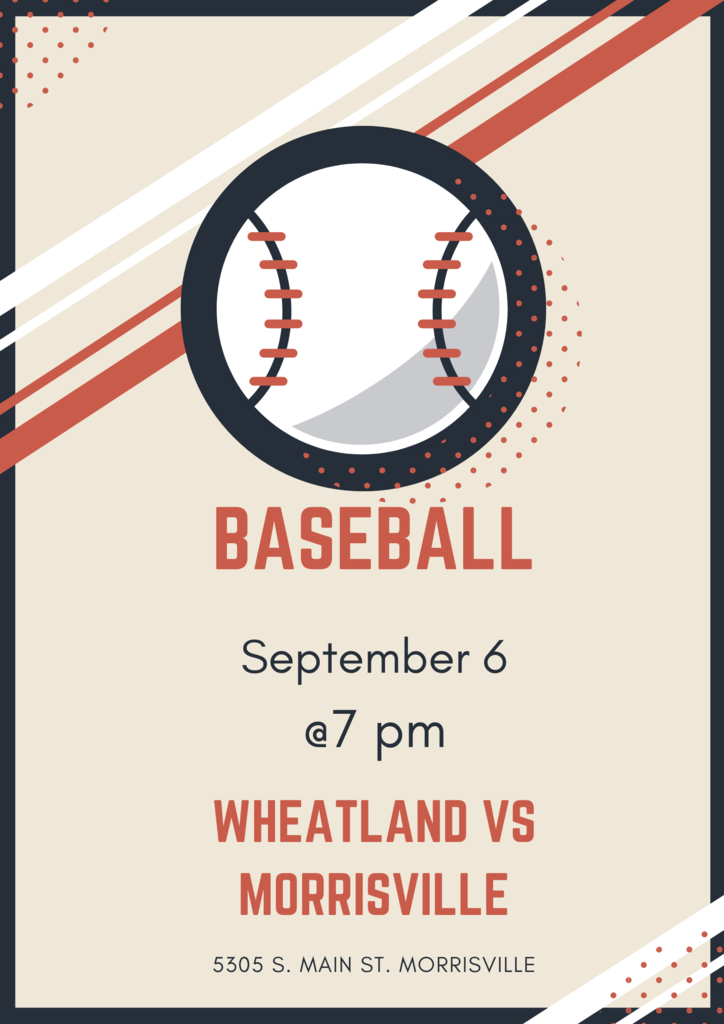 The Lady Mules travel to Stoutland tonight with a game time of 5PM. Bus leaves at 2:30! Good luck ladies! #Thewheatlandway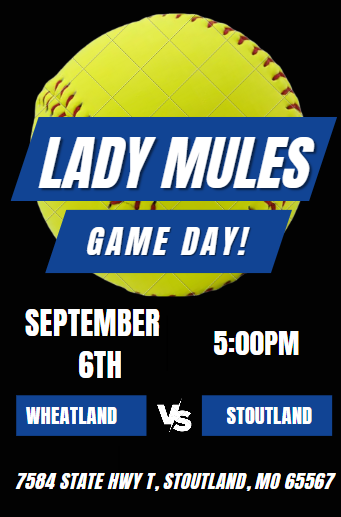 Our middle school basketball teams opened up the season on the road at Fair Play tonight. Girls won 31-14 while the boys lost in overtime 31-28.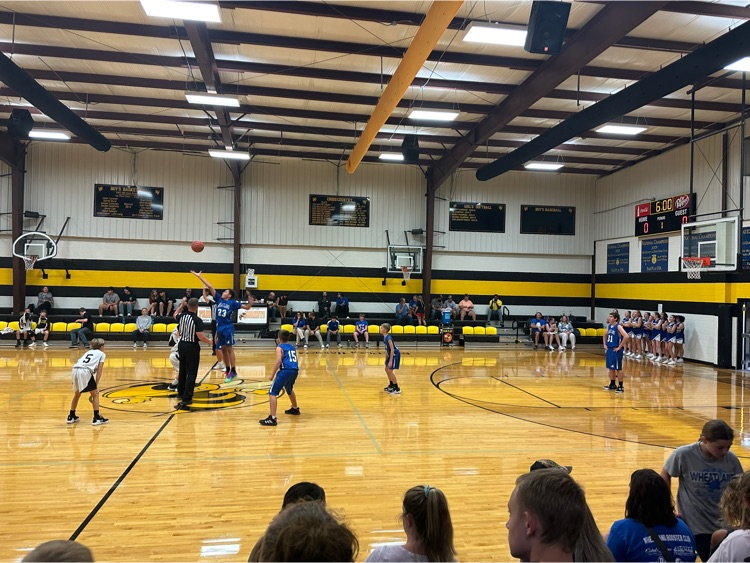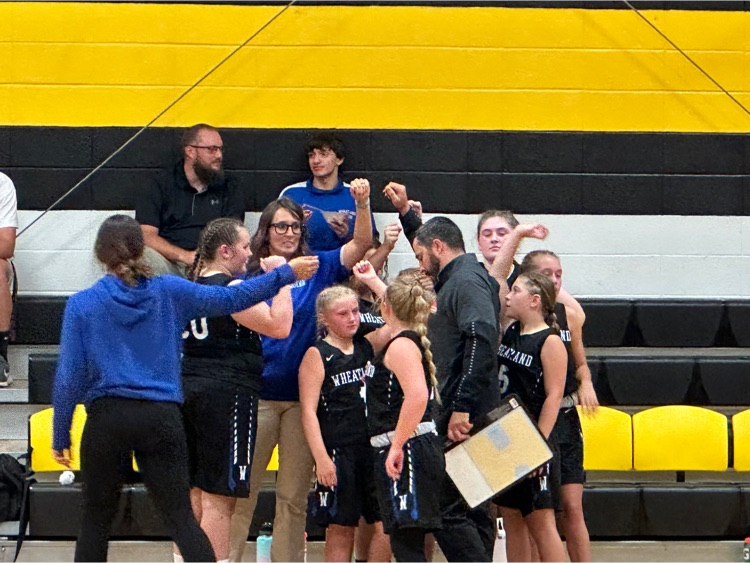 Come out and cheer on the baseball team as they play at home tonight against Tuscumbia. 5PM start time! Good luck boys! #thewheatlandway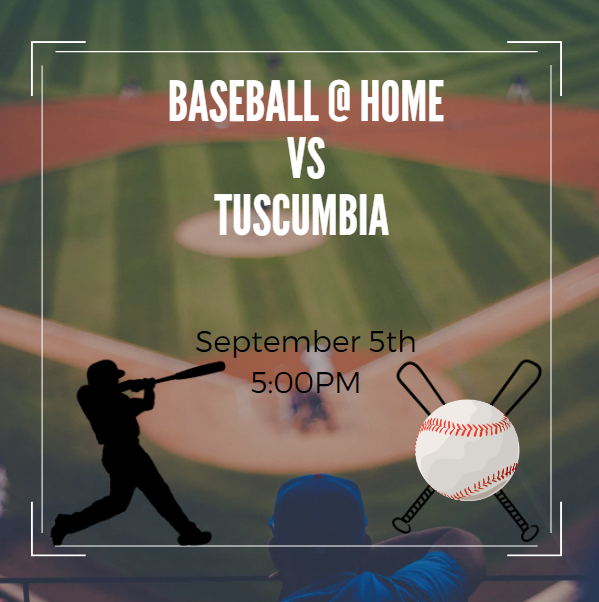 JH Basketball kicks off tonight at Fair Play! Game time is 5PM with the bus leaving at 3:45. Go Mules!! #thewheatlandway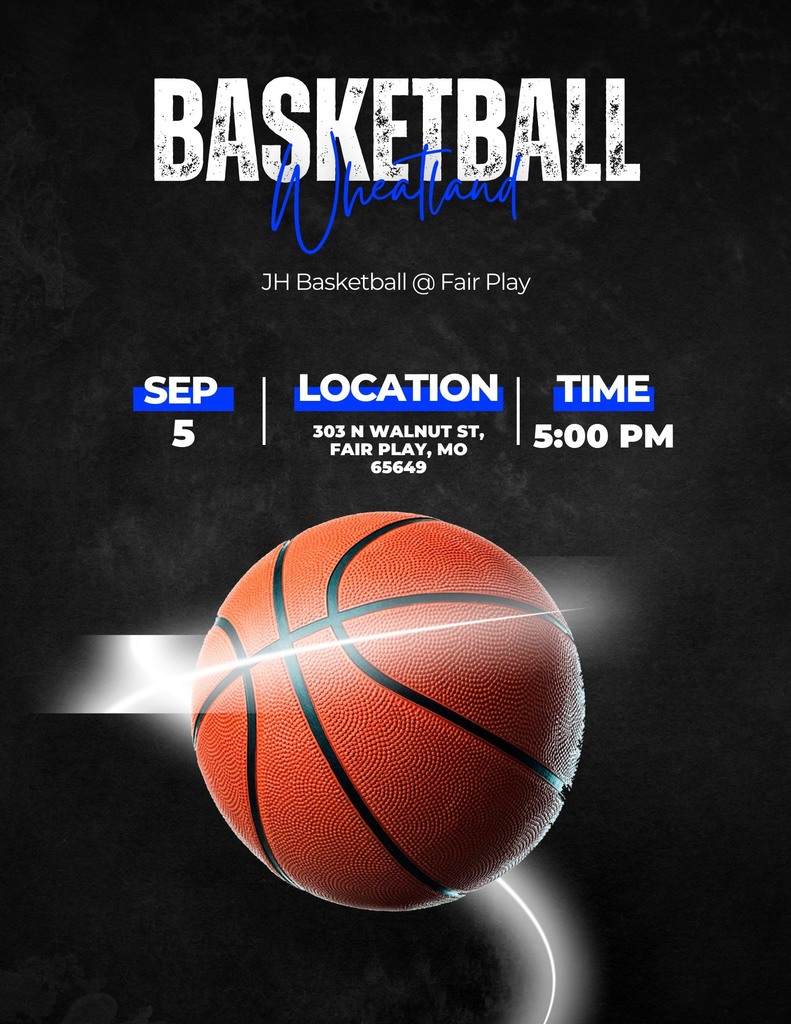 Results from today's XC meet in Bolivar: Wheatland medal winners include Teagan DeCavelle (overall champion in MS girls), Macy Pearson and Alyssa Roberts. Results are listed below: MS Girls 1st place, all classes: Teagan DeCavelle 9:39 MS Boys all classes: 54th Trayce Boeke 10:03 HS Girls, Class 1: 16th Macy Pearson 24:18, 20th Alyssa Roberts 24:47, 38 Sophie Kenig 32:05, 39 Ivy Rusk 32:08 HS Boys, Class 1: 66 Zane Hoppers 23:21, 75 Gavin Corley 28:14 Proud of the way we competed and represented our school today. Relationships, Academics, Opportunities #Thewheatlandway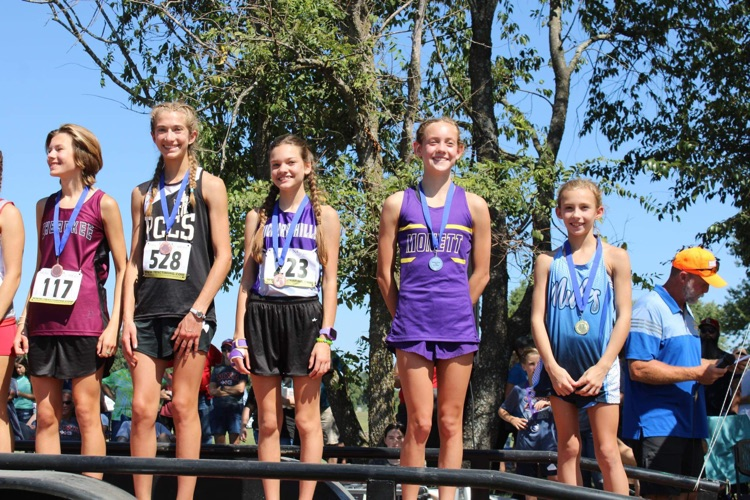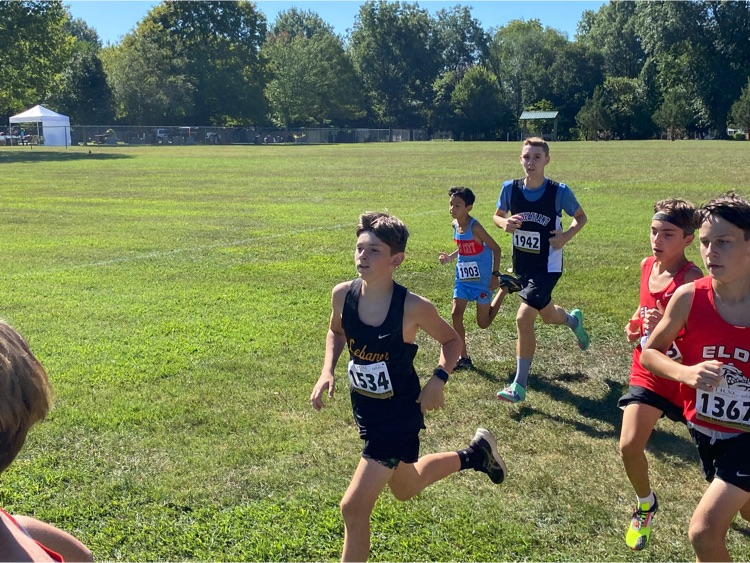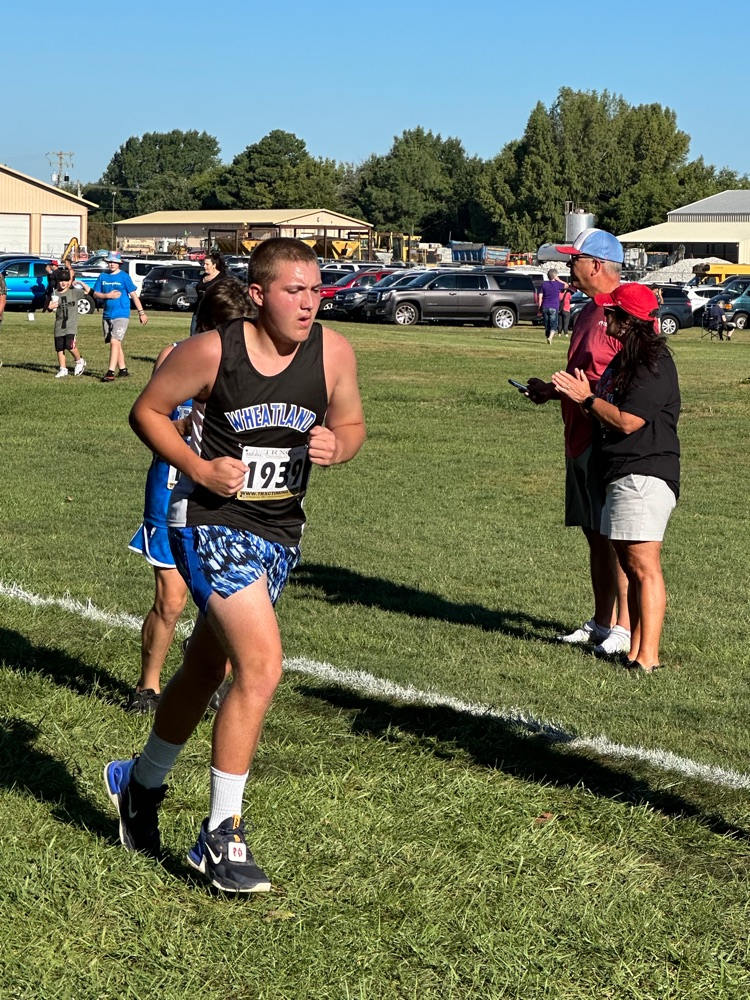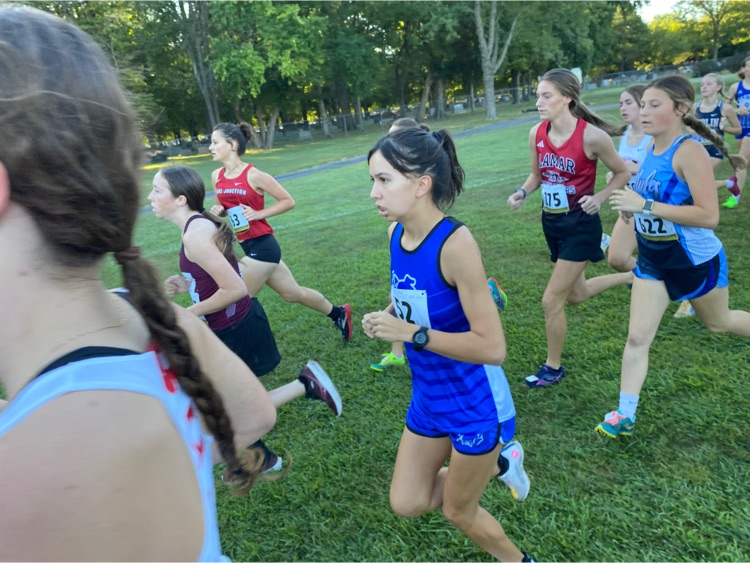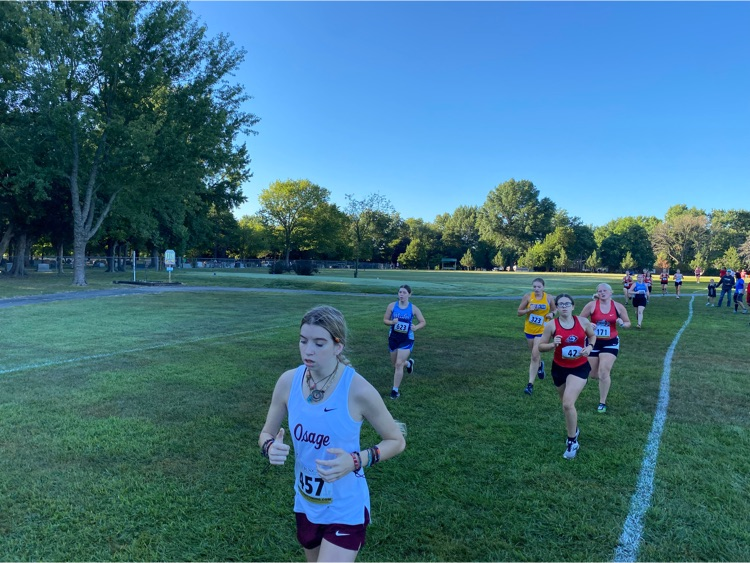 HS/MS Cross Country will run in the SWCCCA meet @ Bolivar Saturday! Good luck Mules! #wearewheatland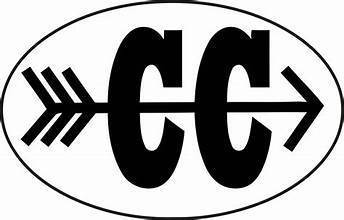 3 in a row...we call that a winning streak. Lady Mules beat New Covenant 8-2.