Come out and listen to our preschool, kindergarten, and first graders at their Christmas Concert tonight! Our students will meet in the basement of the church by 5:45 pm.

It's GameDay!! Our Mules will be playing the Fair Play Hornets in the Humansville Tournament at 5:30 pm. Come out and support our Mules! #wearewheatland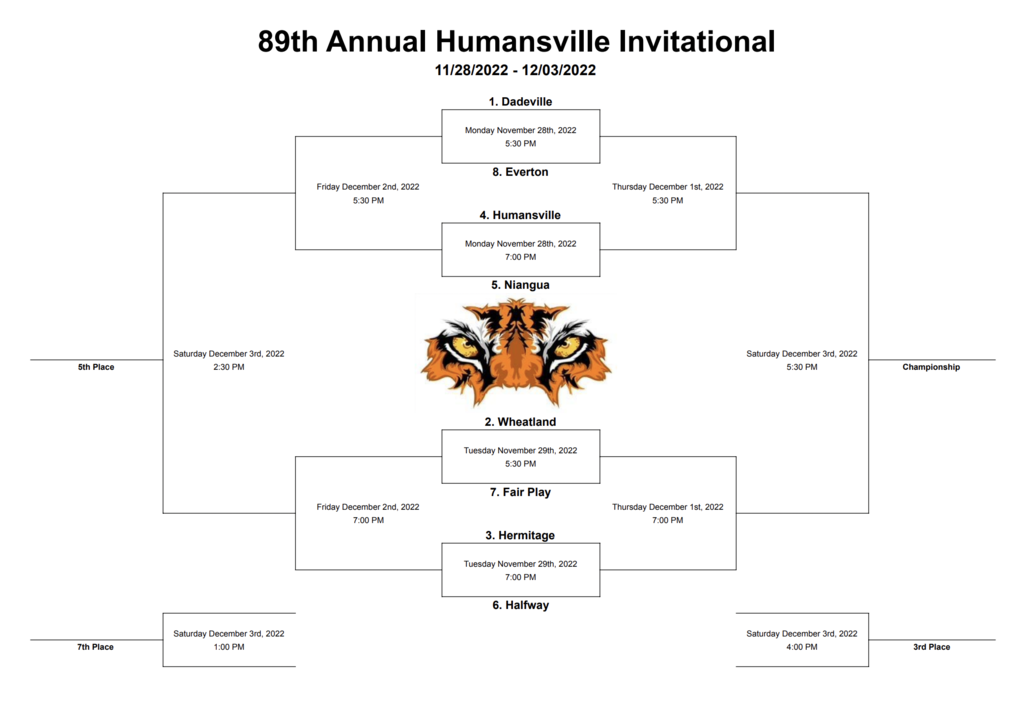 We wish everyone a Safe and Happy Thanksgiving from all of us here at the Wheatland School District!


Reminder that there is No School starting tomorrow, November 23, through November 27. School will resume on Monday, November 28, 2022. We hope everyone has a fabulous break!

"Tom was hiding in the woods so he wouldn't meet his fate on Thanksgiving when he stumbled into the lab of a Mad Scientist!" These stories are HILARIOUS!! 😂😂 #wearewheatland #wheatlandelementary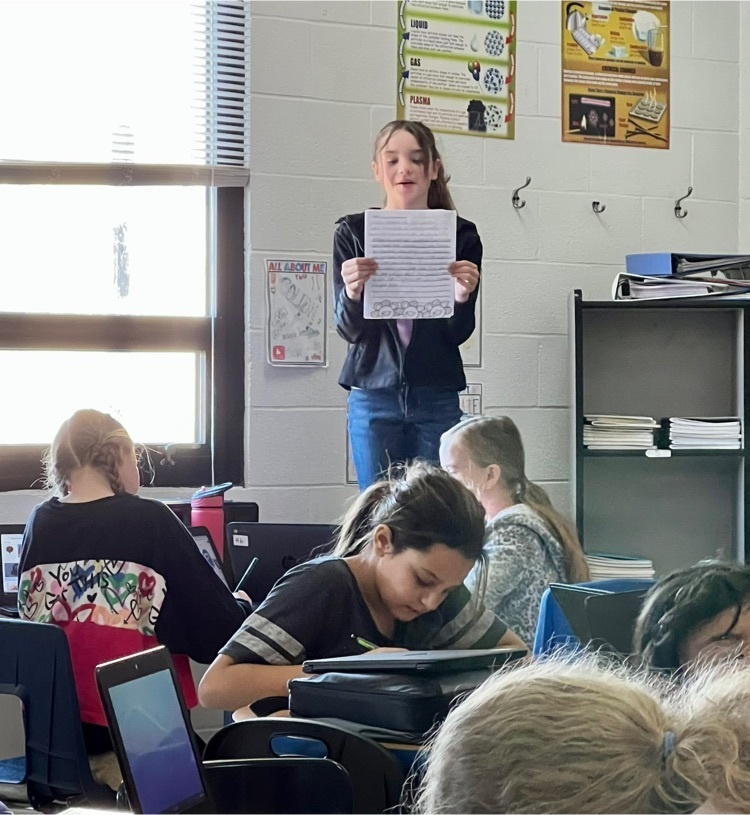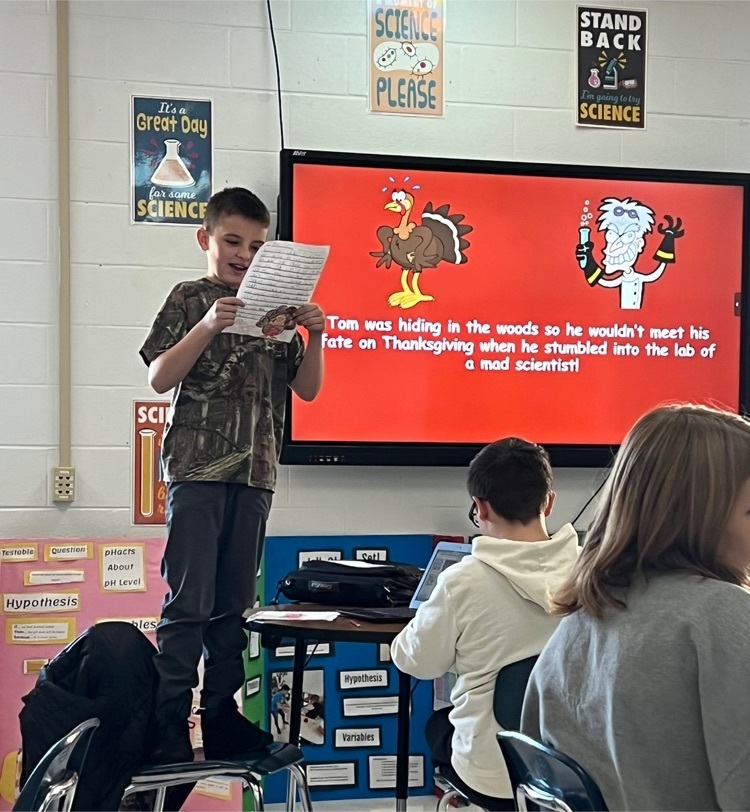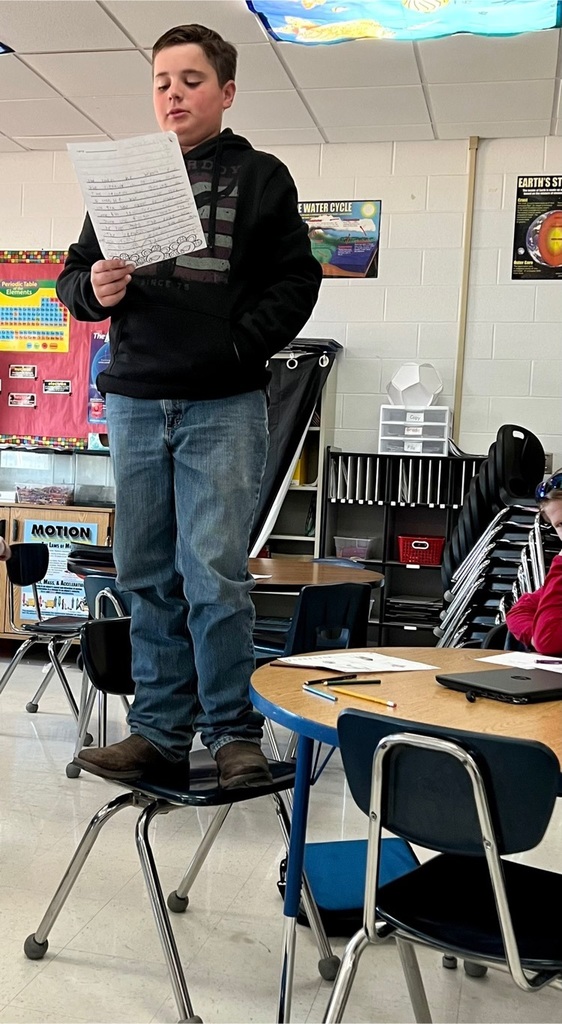 It's officially Basketball Season! Come out for our home opener against the Climax Springs Cougars.🏀#wearewheatland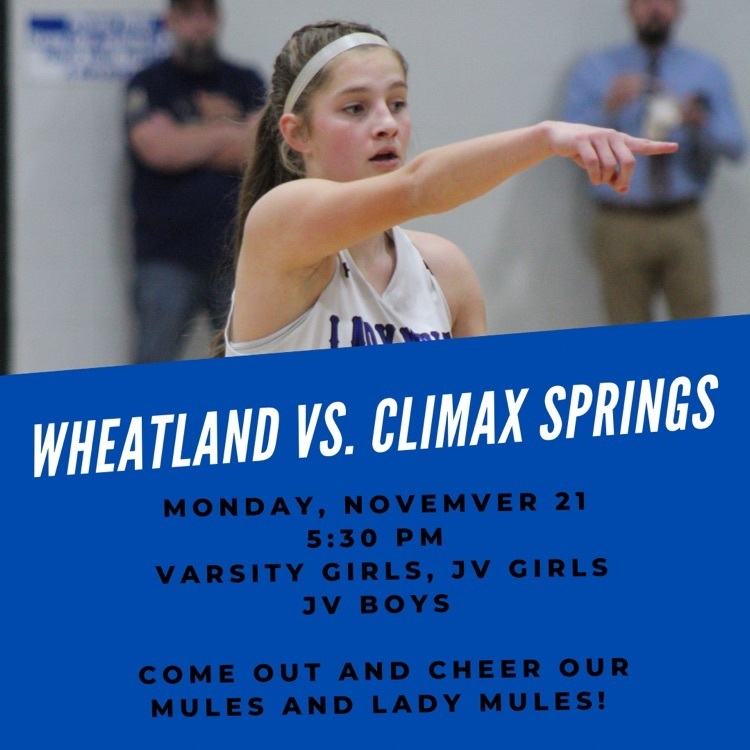 Reminder: There will be No School on November 23-27 for Thanksgiving break. #wearewheatland

Here is the 89th Annual Humansville Boys Tournament bracket.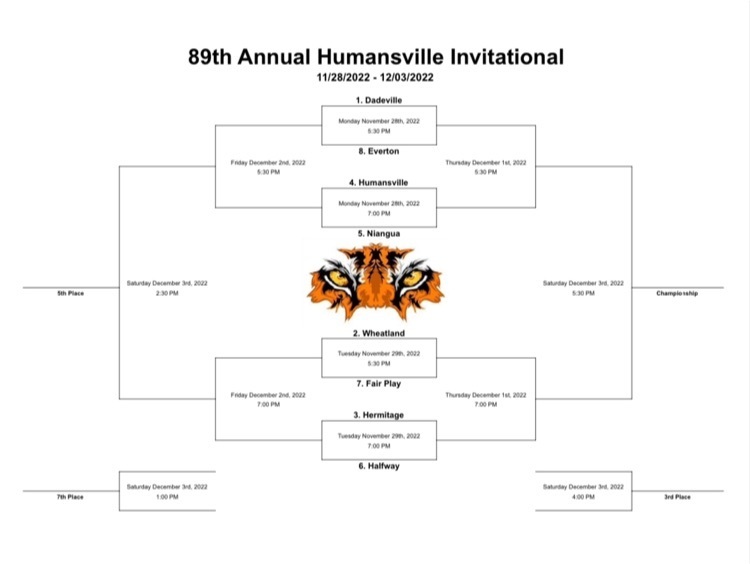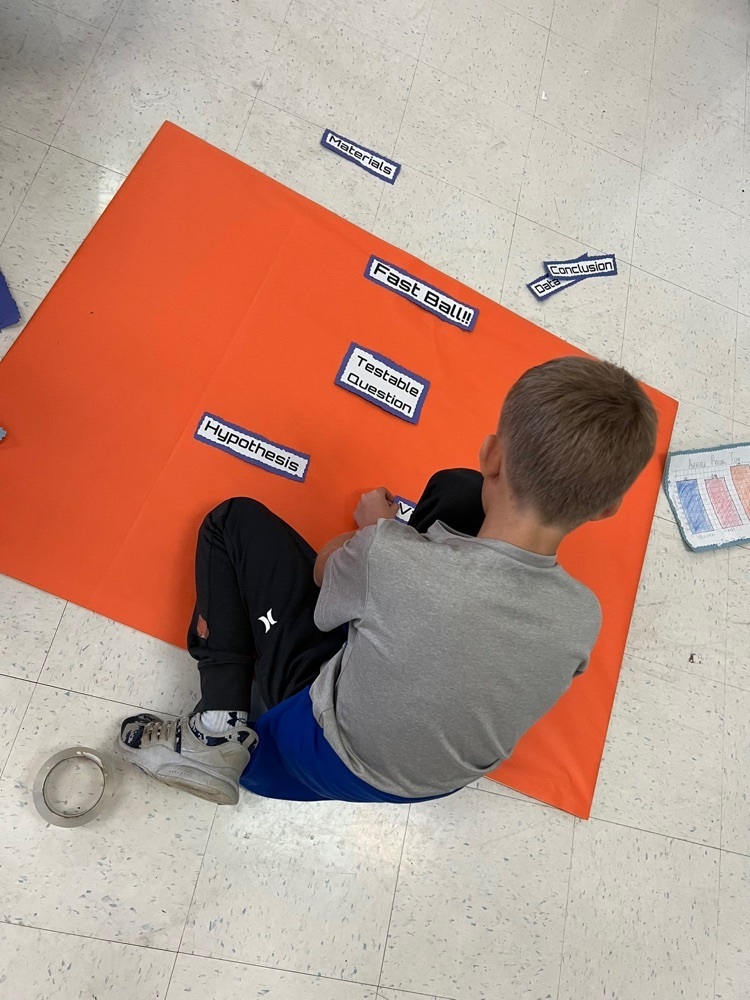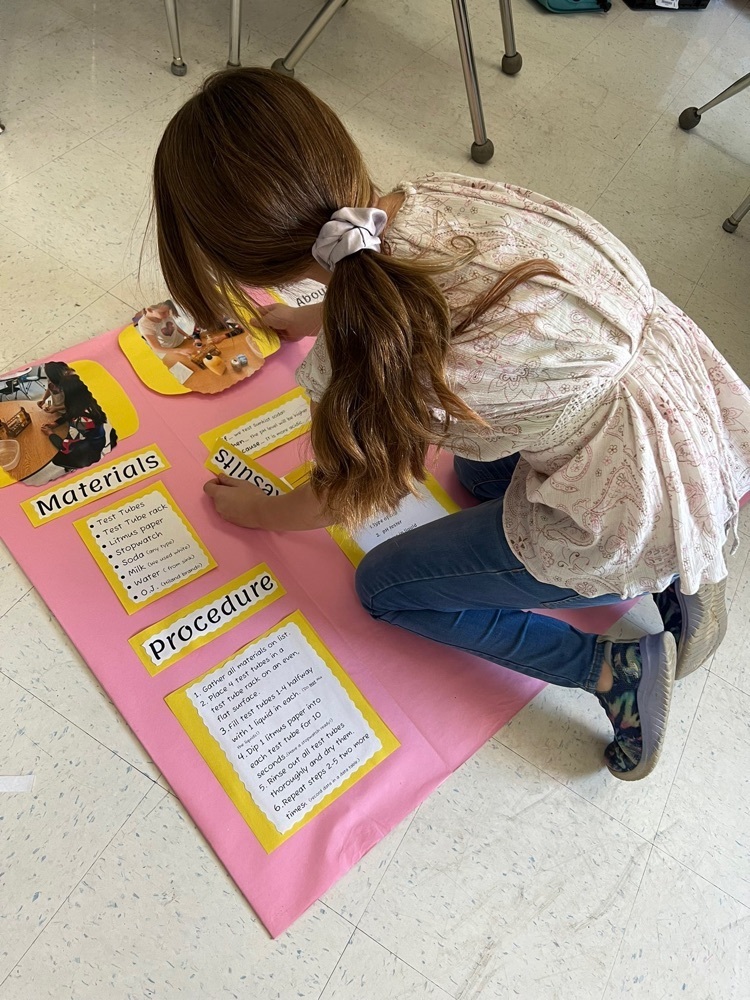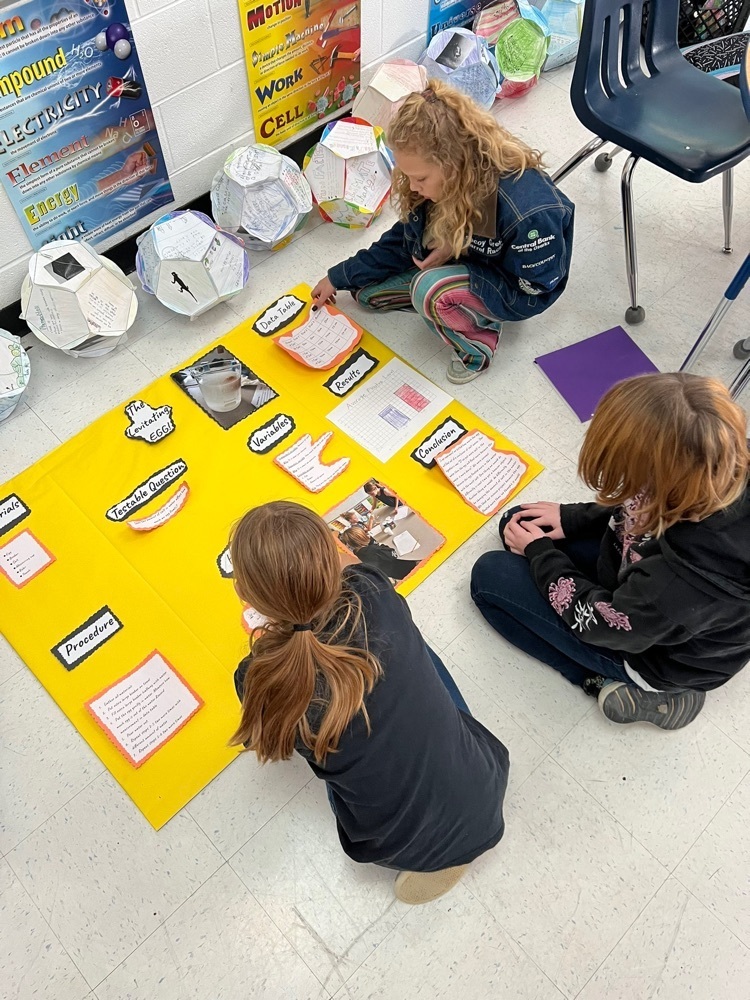 We took 35 JH/HS students on a reward trip for being on the A Honor Roll. This is the largest group we've had in a long while. Keep up the great work in the classroom everyone! #wearewheatland


Wheatland High School and Junior High participated in the PCL Science Olympiad event. They competed in various STEM and Science knowledge competitions. The High School team finished with a total combined score of 36 placing them above all the competition by 10 points. Wheatland High School is the PCL Science Olympiad 1st Place Team Champions Wheatland Junior High finished 4th overall. Great job to all who participated!! #wearewheatland #mulepride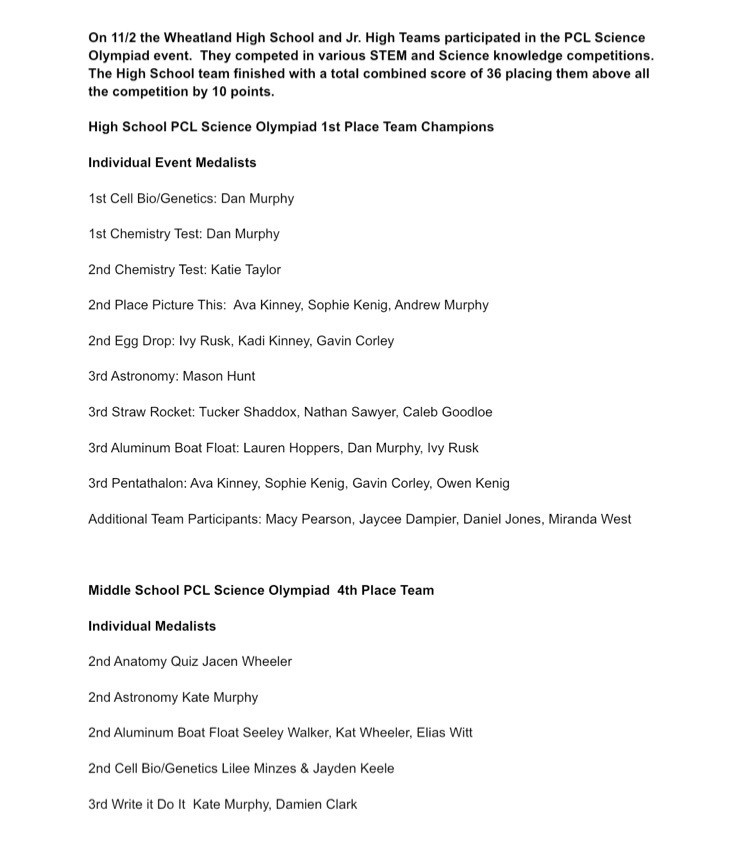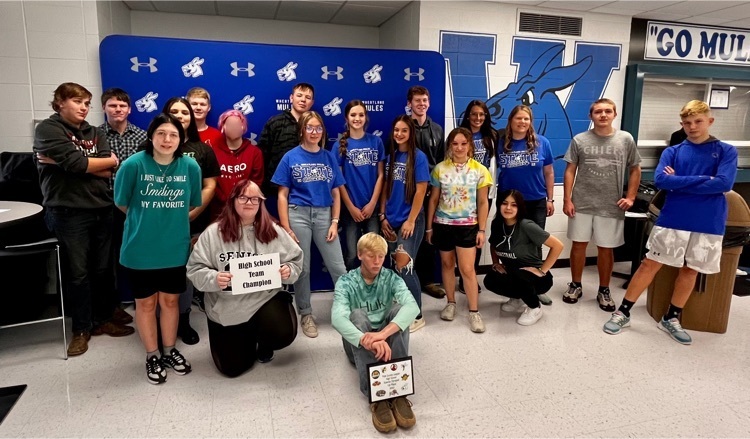 We celebrate and honor America's veterans for their patriotism, love of country and willingness to serve and sacrifice for the common good. At Wheatland we stand united in respect for you, our veterans. Thank You!

Our 5th and 6th graders have been working hard to get their experiments ready for the Science Fair next week! #wearewheatland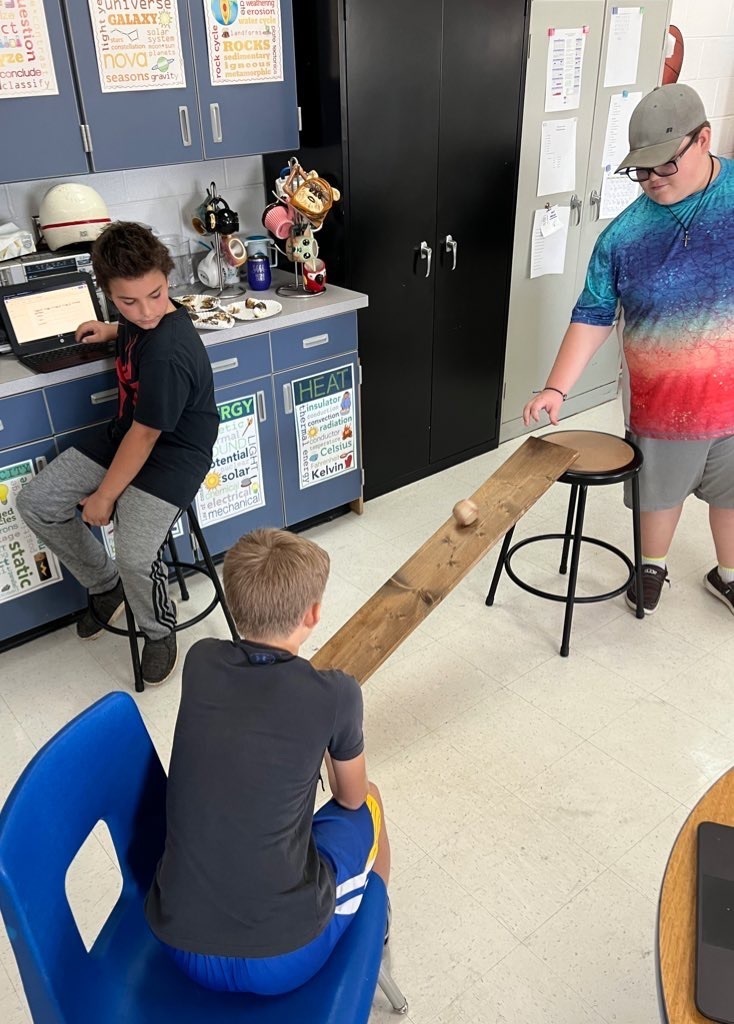 Reminder-Today at 1 pm is our Veterans Day assembly in the main gym at Wheatland school district. We welcome and encourage any and all veterans and family members to attend.

We will be having our Veteran's Day Assembly tomorrow at 1:00 pm. If you are a Veteran, we would love for you to join us in the HS Gymnasium!